Nine years ago, Malala Yousafzai was attacked in her native Pakistan for opposing the Taliban's restrictions on women's education. In days gone by he got his undergraduate degree from Oxford University.
In 2012, her efforts to promote girls' education in Pakistan targeted her by the Taliban, and Malala was shot in the head when she was 15 years old. This story earned her worldwide notoriety, made her a global icon of feminism, and earned her a Nobel Peace Prize at age 17, making her the youngest person to have received it.
It's already titled!
Considering that she is a symbol for the struggle of girls' education, that she has completed her higher studies in such a prestigious educational institution is not surprising, but it is definitely a very important achievement for her and she now has a degree in Philosophy, Politics and Economy.
Malala finished her studies at Oxford more than a year and a half ago, but her graduation ceremony was delayed due to the pandemic.
He shared his achievement on Instagram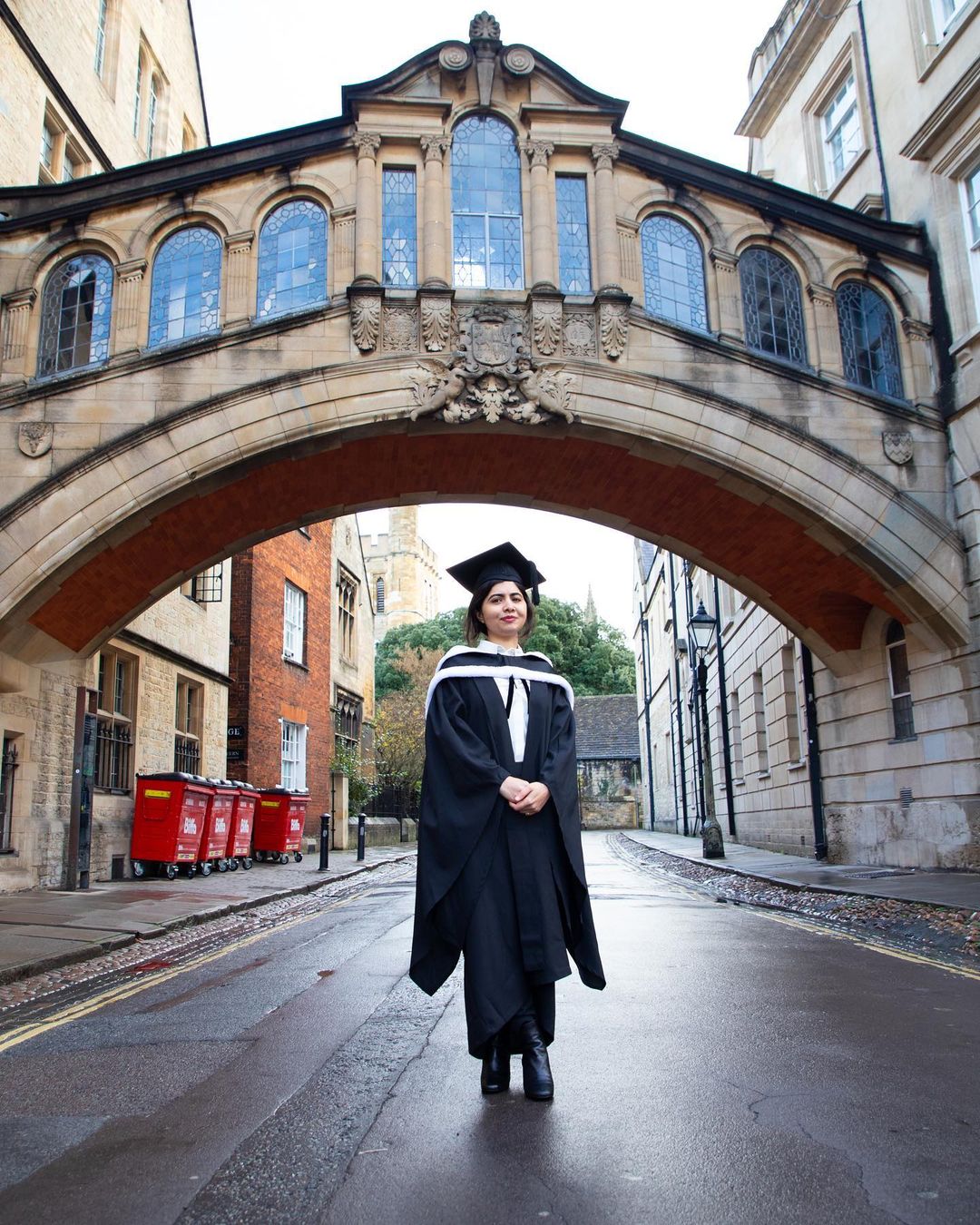 Malala shared the moment with her Instagram followers, where she posted a series of photos of herself accompanied by her family and friends, with the caption "Some Latin was said and, apparently, now I have a title." Initially, Malala confessed to the media that when she started her studies in 2017, she was very nervous because she is a public figure.
I was worried about how I was going to make friends. People already knew me and that made being there as a student and not as a person already known in the media was a challenge. But when I arrived, everyone welcomed me as friends and I was very happy to be a part of Oxford. I'm just an Oxford student and I think that's how they treat me.
An inspiration of life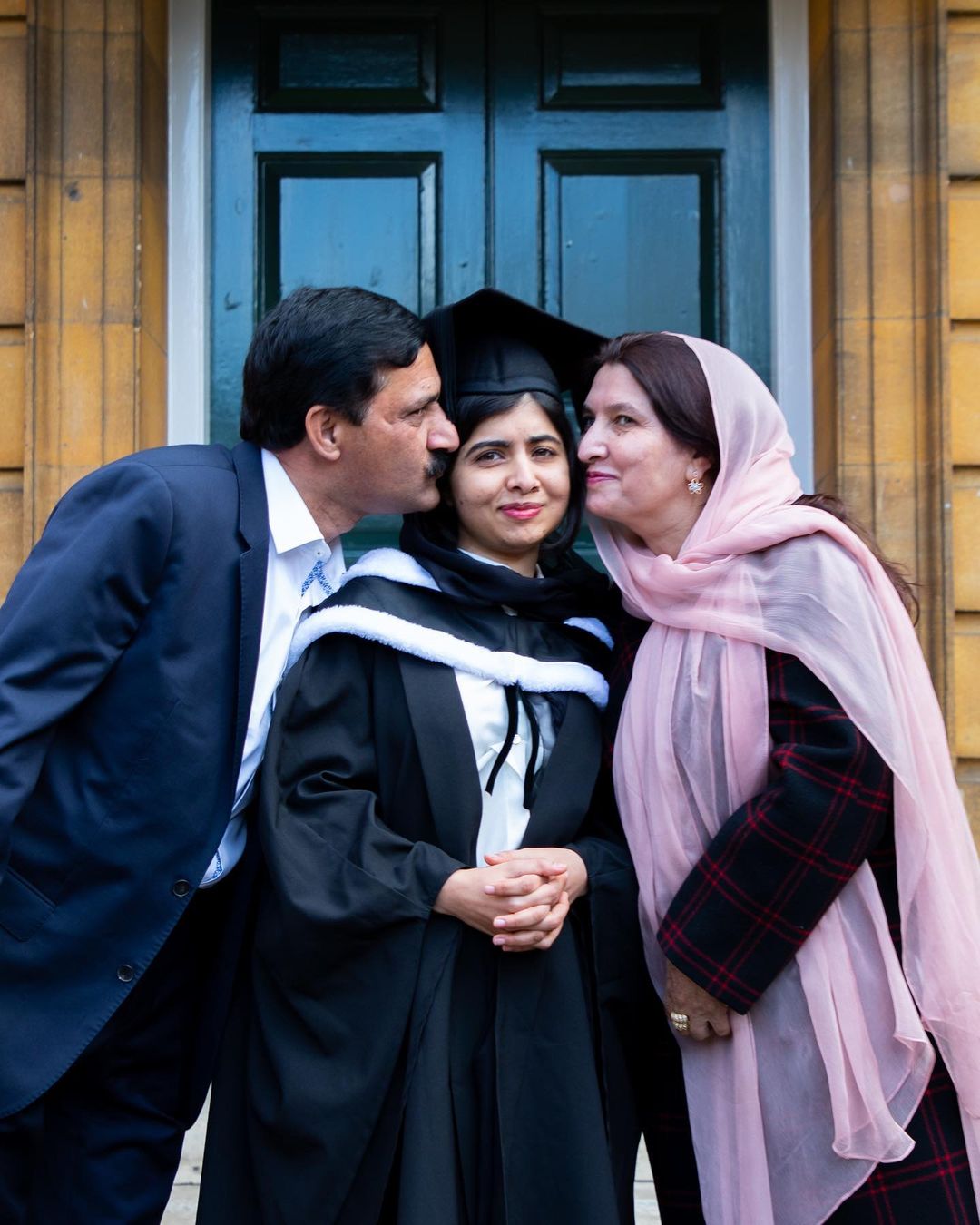 Malala has focused all her activism and media power on promoting equal educational opportunities around the world.
This has undoubtedly made her a role model for women and girls in many countries, and hundreds of thousands of people celebrate this significant triumph with her.