Her health minister MaltaChris Fern, introduced a bill that softens its strict ban abortion in the island nation, allowing termination of pregnancy if the life of the mother or the child is at risk.
The end of the last absolute ban on European Union it was hailed by abortion rights activists as a victory for women's rights, although it is still incomplete.
"It is a long-awaited development for women in Malta"Desiree Attar, an activist and lawyer specializing in the protection of human rights, told AFP.
Currently, doctors who perform abortions face up to four years in prison and a lifetime ban from practicing their profession.
Under the bill, which also needs to be approved by Parliament, an abortion will be legal if "it aims to protect the health of a pregnant woman suffering from a medical complication that may put her life or health at serious risk".
"For the first time, we have a bill that recognizes our antiquated legal framework and tries to change it, even if only to a small degree."Desiree Attar commented.
However, doctor Isabel Stabile, a member of the NGO "Doctors for Choice", expresses regret "where there is still no provision allowing termination of pregnancy in case of rape, incest or fatal fetal abnormality".
Source: News Beast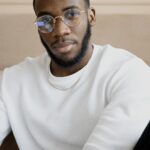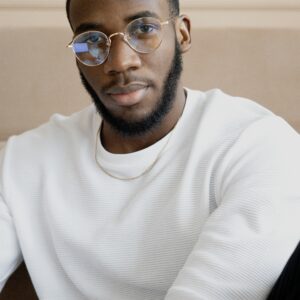 I am a journalist and author who works for World Stock Market. I have written about the stock market for years and I love it.