According to the media ladbiblea man from Japan bet a financial aid fund for the covid pandemic that was intended for 463 people and, unfortunately, lost everything.
Currently, the young man is a fugitive from justice, the affected people demand their money and the authorities do everything possible to find him and put an end to this incident.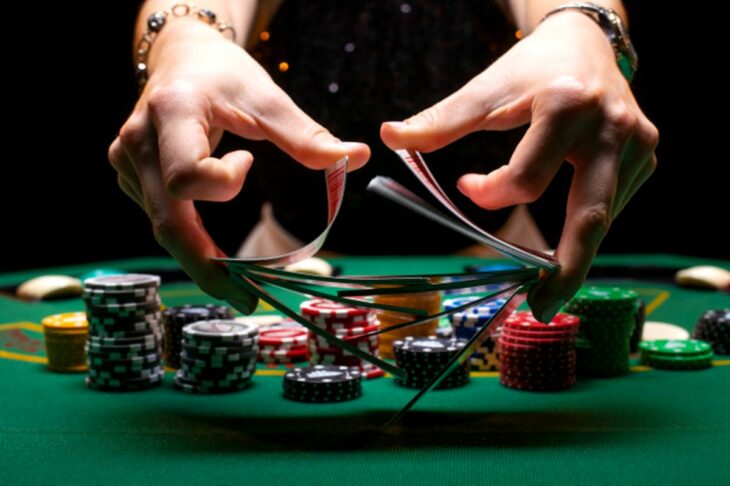 The 24-year-old received about 47 million yen (358 thousand dollars), money that would be distributed among 463 people facing an economic crisis due to covid-19. However, the money was never delivered to them because the young man gambled it online and ended up penniless. Fearing what might happen to him, the young man cooperated with the authorities, but after a few days he disappeared.
According to police reports, the young man received the deposit on April 8. Since then, he daily withdrew the amount of 600 thousand yen. This procedure was carried out for 15 continuous days.
On the other hand, the young man's lawyer told the media that his client does not have a way to return the lost money but would agree to be interviewed by the local police. However, when the young man received a formal lawsuit, he disappeared from the public eye.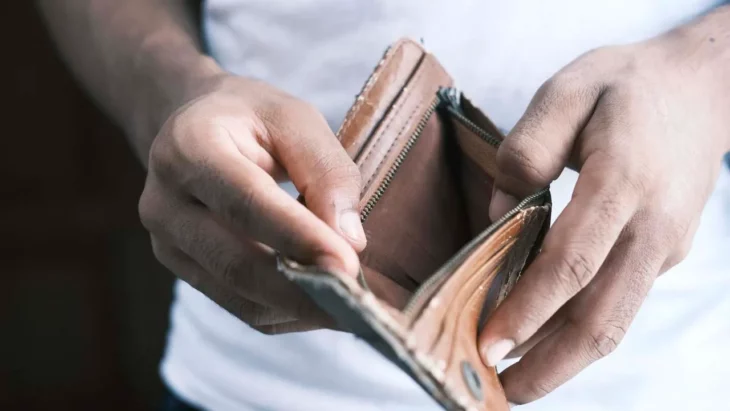 The lawsuit was formally filed by the Municipal Government of Abu in Japan, which asks for compensation of 51 million yen, plus legal fees that accumulate.
On the other hand, the mayor of Abu, Norihiko Hanada said he was "deeply sorry" for the mistake and promised that his department together with his team "will do everything possible to recover the amount of public money".
Source: Okchicas