The relationship between actor Marcello Novaes, 61, and influencer Saory Cardoso, 26, has come to an end, according to the newspaper Extra. After the news broke about the end of their relationship, which had lasted since the beginning of this year, they stopped following each other on social media. This Thursday (16), the actor even published a reflection, but ended up deleting the post.
"By setting limits, you discover whether you are loved or just useful," he wrote. The model, however, also made a post on Instagram that was understood to be indirect about the end of the relationship.
While traveling, Saory used the following excerpt from a song: "Better live, my dear, because there is a place where the sun shines for you. Cry, smile, too, and dance. Dancing in the rain when the rain comes."
Saory participated in the second season of the reality show "De Férias Com o Ex" and was even identified as a Neymar affair. Actor Marcello Novaes, who was in successful soap operas such as "Quatro por Quatro" (1994) and "Avenida Brasil" (2012), is the father of Pedro Novaes, 26 years old, the result of his marriage to Letícia Spiller, and Diogo , 28, from his relationship with businesswoman Sheyla Beta.
The actor's advice was sought by CNN Brazil , but until the publication of this text there was no response. When there is a return, the text will be updated.
Video: Giovana Ewbank denies rumors of Bruno Gagliasso cheating
Source: CNN Brasil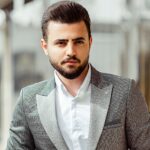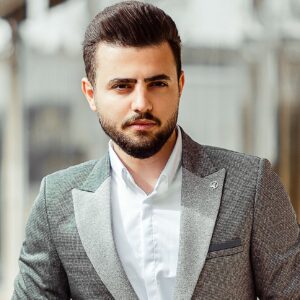 I'm Robert Neff, a professional writer and editor. I specialize in the entertainment section, providing up-to-date coverage on the latest developments in film, television and music. My work has been featured on World Stock Market and other prominent publications.