- Article Top Advertisement -
The scenario for the two largest airports in Rio de Janeiro in early 2023 is significantly different than it was last year. Instead of administration in the hands of companies, the airports of Santos Dumont and Galeão should be controlled by Infraero, a federal public company, at least for a period.
Their situation was different. In the case of Santos Dumont, a privatization process was underway under the government of Jair Bolsonaro (PL) and had even gone through the Federal Audit Court. It would be grouped with other airports to balance responsibility and attractiveness.
- Article Inline Advertisement 1-
Until Changi, the Singaporean company responsible for the concession of the Antônio Carlos Jobim International Airport (Galeão), asked the National Civil Aviation Agency (Anac) to return the terminal, giving up managing it.
Behind the devolution, which is underway, there are two factors that weighed significantly: the coronavirus pandemic, which devastated the airline sector market, and the loss of space for Santos Dumont, which started to snatch up national routes that were traditionally from the neighboring airport.
The then minister Tarcísio de Freitas, now governor of São Paulo, decided to put Santos Dumont and Galeão together in a package and auction both together, to the same owner, in 2023. However, Jair Bolsonaro (PL) lost the election and the plan it went down the drain.
"On the subject of Galeão, based on developments, we haven't found a legal format that you can 'give up on giving up', unless the company manages to create a nullity of the withdrawal. If there is no nullity, the procedure will be the same as what is happening, that is, it will go again in a competition in a few months because it has to go through the court of accounts and then it will go to the competition again separately from Santos Dumont", he said. Minister Márcio França CNN .
He stated, however, that it is possible for Infraero to control the international terminal, even temporarily. "If we have management problems from now on, we are willing to use the structure of Santos Dumont with Infraero and take care of Galeão for a period, as if it were a temporary one until the new company arrives", he said.
Regarding Santos Dumont, França reaffirmed that there is no desire to sell. "We still don't have the initial intention of privatizing the airports, nor Santos Dumont, nor those that are with our company, because we understand that the company that has three thousand employees is an important company that stabilizes from the permanence from Santos Dumont", he said.
"I defend in the hands of (Infraero), until a balance arises that is not what exists. Today Infraero basically depends on Santos Dumont and Congonhas revenues", he added. France has ruled out joining the two airports in a single package and auctioning them off, as the Bolsonaro government wanted.
Source: CNN Brasil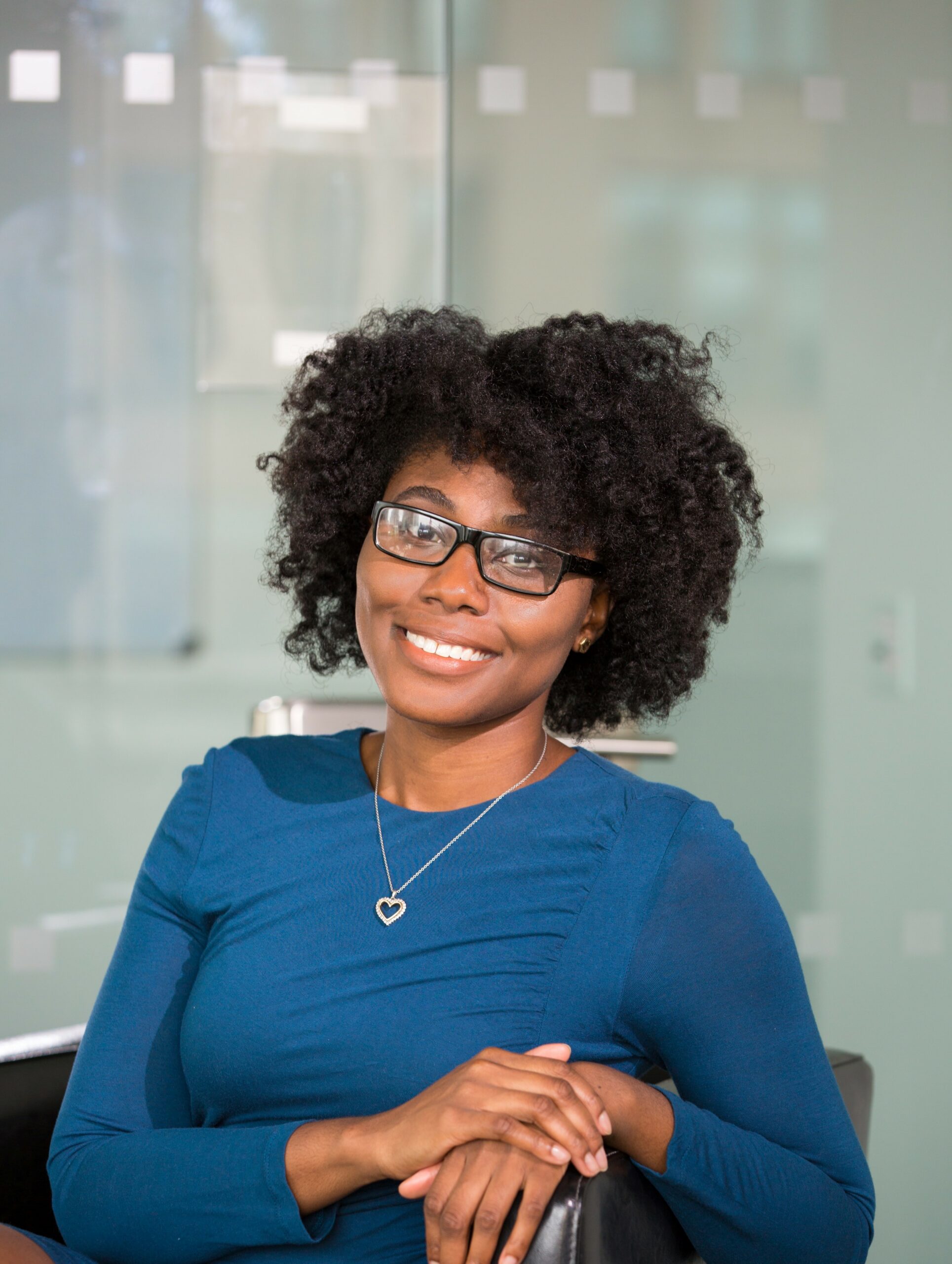 I am an experienced journalist, writer, and editor with a passion for finance and business news. I have been working in the journalism field for over 6 years, covering a variety of topics from finance to technology. As an author at World Stock Market, I specialize in finance business-related topics.
- Article Bottom Advertisement -