Oil fell sharply on Wednesday, with investors on hold after the rise of US crude stocks, as they wait for the "response" of OPEC + to the coordinated release of strategic stocks from various countries.
The U.S. Energy Information Administration said Wednesday that U.S. crude stockpiles rose 1 million barrels in the week ended Nov. 19, with gasoline inventories falling 600,000 barrels. Refined stocks also rose, rising by 2 million barrels during the same period.
Analysts polled by S&P Global Platts expected crude stockpiles to fall by an average of 1.3 million barrels, while they expected gasoline stocks to remain unchanged and refined stocks to fall by 900,000 barrels.
Meanwhile, the U.S. Petroleum Institute said Tuesday that oil inventories rose 2.3 million barrels last week and gasoline inventories rose 600,000 barrels, while refined inventories fell 1.5 million barrels, according to the U.S. Petroleum Institute. the Dow Jones Newswires.
Despite rising stocks and the release of strategic crude stocks from several countries, however, oil contracts moved slightly lower on Wednesday as investors awaited the OPEC + meeting next week.
The decision to release strategic oil reserves from the US and a number of other countries, such as China, India, Japan, South Korea and Britain, was taken in an effort to curb rising fuel prices, which is affecting households and businesses, after OPEC + refuses to succumb to Biden pressure to increase production.
However, the release of strategic stocks does not seem to have yielded the desired result, on the one hand because analysts expected a more "brave" release of stocks and on the other hand because OPEC + has warned that it may "respond" to such a move if it sees stability at stake. of the market.
In fact, the Wall Street Journal reported on Wednesday that Saudi Arabia and Russia were considering halting their planned oil increases as part of a gradual recovery from the unprecedented cuts made by OPEC + last year due to the market collapse.
Amid this climate, January delivery of West Texas Intermediate fell slightly by 8 cents, or 0.1%, to close at $ 78.42 a barrel on Wednesday.
Brent crude for January delivery closed at $ 82.20 a barrel, down 11 cents, or 0.1 percent, from Tuesday's close.
.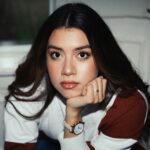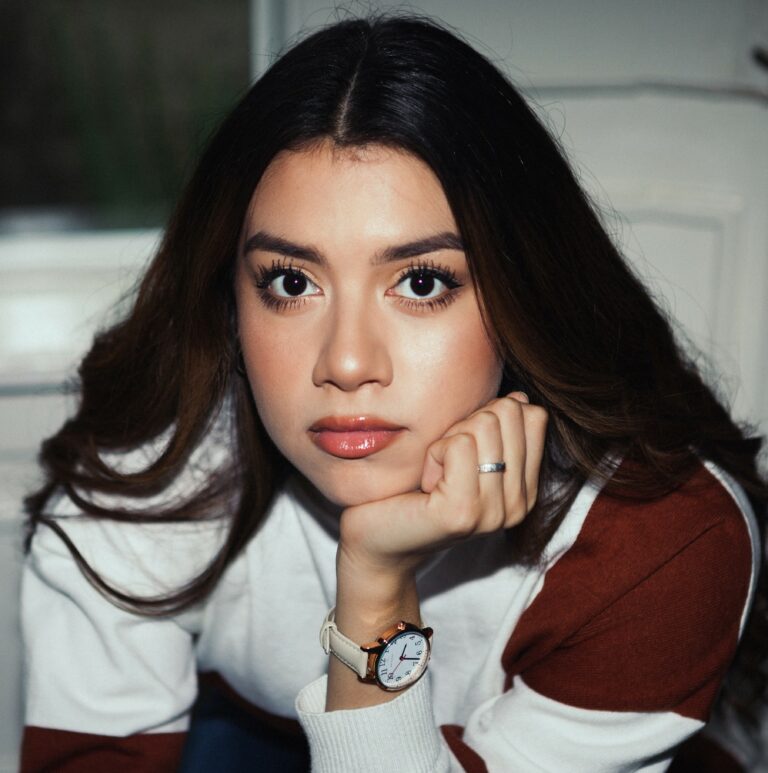 I am Sophia william, author of World Stock Market. I have a degree in journalism from the University of Missouri and I have worked as a reporter for several news websites. I have a passion for writing and informing people about the latest news and events happening in the world. I strive to be accurate and unbiased in my reporting, and I hope to provide readers with valuable information that they can use to make informed decisions.