THE Maria Zakharovarepresentative of its Ministry of Foreign Affairs of Russiawas outraged by his statement Pope Franciswho in an interview stated that the Chechens and Buryats serving in the Russian armed forces show greater ferocity compared to the rest of the Russians who are fighting in Ukraine.
"In general, maybe the toughest are those who are from Russia, but are not of Russian heritage, such as Chechens, Buryats and so on"the Pope told "America" ​​magazine.
The Pontiff's speech was quickly condemned by senior Russian officials. "This is no longer 'Russophobia', it is perversion at an unprecedented level"Russian Foreign Ministry spokeswoman Maria Zakharova said on her Telegram channel.
The Russian armed forces have also relied to some extent on members of ethnic minorities. Although human rights groups and independent media have documented abundant evidence of war crimes committed by Russian forces, there is no evidence to suggest that ethnic minority soldiers were treated worse than Russians, according to the British newspaper "The Guardian".
"We are a family of Buryats, Chechens and other representatives of our multi-ethnic and multi-confessional country", Zakharova added. Alexandra Garmazapova, founder of the anti-war organization "Free Buryatia", called these comments "unforgivable and racist".
This is not the first time the Pope has been criticized for his views on Ukraine. Kyiv has criticized him several times since the start of the Russian invasion for not sufficiently condemning the Kremlin's moves. Also, the Pope's statement that the West "may have in some way provoked" the Russian invasion caused a lot of controversy.
Source: News Beast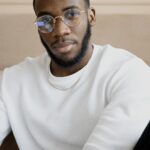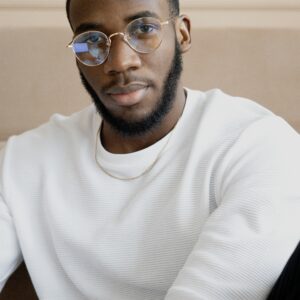 I am a journalist and author who works for World Stock Market. I have written about the stock market for years and I love it.