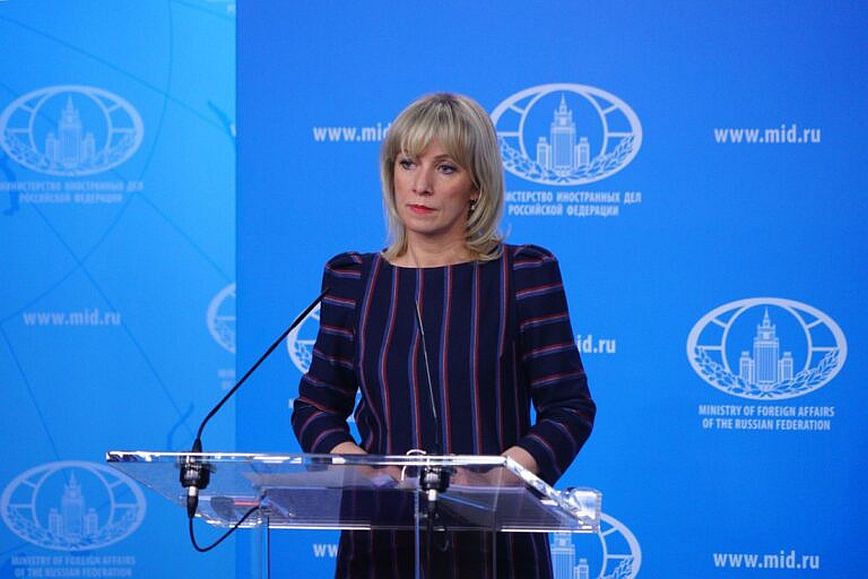 Russian diplomats abroad face psychological abuse, according to Russian Foreign Ministry spokeswoman Maria Zakharova.
"All kinds of threats are coming, which are not just evidence of his negative attitude. "These are specific things that are mainly related to psychological violence," he said.
According to Ms. Zakharova, Russian diplomats are currently "in the spotlight", while Russian diplomatic assets are also being damaged. "These are all kinds of 'creativity' in relation to our embassies, these are car attacks. "Diplomats really live on the front lines."
A Russian Foreign Ministry spokeswoman said that one of the goals of such a "political campaign" against Russia was to alienate the Russian diplomatic service from the international community, citing the Russian Foreign Minister.
Cooperation offers
"One of the parts of this political campaign, prepared by the West and part of what Sergei Lavrov said the other day – that the West declared a hybrid war against us, is to completely exclude Russian diplomatic service from the international arena. ", Said Ms. Zakharova.
He also claimed that in the West, Russian diplomats received letters containing offers of cooperation with the special services of these countries.
"In Western countries or countries where the corresponding influence of the secret services is great, they received specific proposals not at the level of individual approaches, but at the level of specific letters, addressed to personal mail, with personal messages. "It was blackmail and threats so that having felt their conscience they would wake up, follow it, get out of the embassy and start interacting with the competent special services", he said characteristically.
Source: News Beast