Marina Ruy Barbosa used her social networks last Thursday night (16) to vent and reflect on some criticisms and comparisons made on the internet.
"Several times, I come across posts and comments that are comparative between two women, between two public figures and even comparisons of the same person at different times and at different ages. Guys, this is so cruel, this is so small. Why did this obsession with lowering or hurting someone's self-esteem become funny or positive?", she began.
Marina talked about how people tend to change their ways and tastes for public approval. "It doesn't matter her age, her profession, how she dresses… nothing. She always has a lot of criticism about any woman's physical appearance. This is toxic, because people are stopping being who they are, dressing, combing their hair or positioning themselves the way they like and feel good because of these comments," she said.
Furthermore, Barbosa commented on a recent episode of criticism of a model after she appeared different on her social media. "Not that it was the first time, but they took a photo of a model years ago and a current one and started making completely absurd comments (…) How long will we need to be held hostage by this eternal court?", asked the actress.
She also reflected on the comments she received on her last Instagram post, in which internet users said she was too thin and asked: "Why is that? (…) For what? Let everyone live their life and be the way they want", added Marina.


Source: CNN Brasil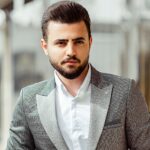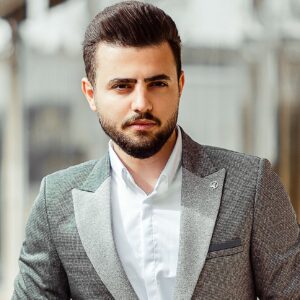 I'm Robert Neff, a professional writer and editor. I specialize in the entertainment section, providing up-to-date coverage on the latest developments in film, television and music. My work has been featured on World Stock Market and other prominent publications.