The financial market has improved the estimate for the primary result of the federal government's accounts in 2022, keeping the projection for the gross debt in the year stable, showed a Prisma Fiscal report released this Friday (14) by the Ministry of Economy.
According to the document, which collects projections with market agents on data referring to public accounts, the expectation for the central government's primary result this year was a deficit of R$ 88.659 billion, compared to a deficit of R$ 95.465 billion projected for the same period in the December survey.
The data reflects an improvement in the projections for the government's net revenue this year, with an increase from 1.613 trillion reais in the previous report to R$ 1.636 trillion in this month's survey.
There was a slight increase in the estimate of total government expenditure, from R$1.714 trillion to R$1.717 trillion.
Analysts consulted by the ministry maintained at 84.00% of GDP (Gross Domestic Product) the expectation for the general government's gross debt in 2022.
For 2023, market projections indicate a primary deficit of BRL 52.583 billion in the central government, compared to BRL 78.593 billion in the estimate provided by the previous report.
Gross debt next year, according to forecasts, should be 86.20% of GDP, compared to 86.21% forecast last month.
Reference: CNN Brasil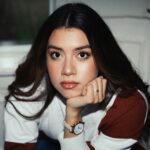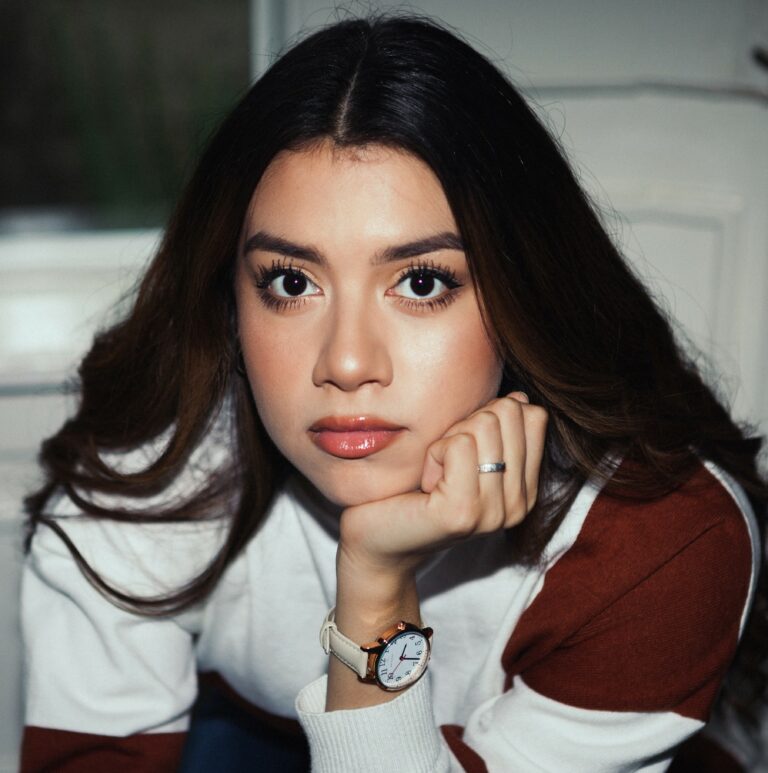 I am Sophia william, author of World Stock Market. I have a degree in journalism from the University of Missouri and I have worked as a reporter for several news websites. I have a passion for writing and informing people about the latest news and events happening in the world. I strive to be accurate and unbiased in my reporting, and I hope to provide readers with valuable information that they can use to make informed decisions.