In an interview with CNN Brazil the chief economist at Ryo Asset, Gabriel de Barros, assessed that the Brazilian market is becoming increasingly skeptical about the economic agenda of president-elect Luiz Inácio Lula da Silva (PT), whose resistance to the spending cap last Thursday on Friday (10) resulted in a drop of 3.35% on the Stock Exchange at the end of the trading session.
"The market is skeptical and saying that it will not give the benefit of the doubt if a feasible fiscal consolidation plan is not presented," he told Live CNN Brasil late this Friday morning (11).
"We have a discussion of waver tax that started with BRL 70 billion, went to BRL 100 billion, went to BRL 150 billion, they are already talking about BRL 175 billion and can easily reach BRL 200 billion, while there is no appointment of Minister of Finance . The market is very apprehensive about the new government's fiscal agenda and, although this is not definitive, it has generated a noise of confidence."
According to the economist, the market would accept a "license to spend" of up to R$100 billion without great harm.
"He has signaled that up to R$100 billion in a temporary PEC would be ok. It is not possible to meet all these demands with this amount, certainly the new government would need to choose priorities, but this amount would urgently meet the most urgent issues, such as Auxílio Brasil, Popular Pharmacy, readjustment of the minimum wage", he evaluated.
Gabriel de Barros also commented that, if it weren't for Lula's speech on Thursday, the Exchange would most likely be following the optimism registered in international markets, which reacted positively to consumer inflation data from the United States and the loosening of restrictive measures. to Covid-19 in China.
Despite the movement seen on Thursday, however, international markets face tough prospects for the next few months, as the war in Ukraine, followed by the shock of the pandemic, hit the world's main economies, including Brazil's major trading partners.
In view of this, the economist says that the "government cannot make mistakes and burn the start in the economy".
Source: CNN Brasil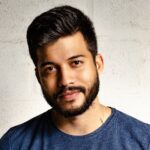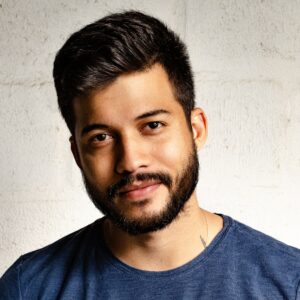 I am Joe Jameson, author of World Stock Market. I have a fascination with the stock market and how it affects our world. I enjoy writing about my findings and hope to help others understand this complex system.