Dr. Marthe Gautie has just passed away at the age of 96 and without receiving the recognition she deserved. Gautier was a fundamental piece in the discovery of the chromosome responsible for Down syndrome, but science was responsible for hiding her name for decades.
It was not until he was 89 years old that his work became visible when he obtained the Prize of the French Society of Human Genetics, in Bordeaux. However, his work will be reflected in the history and life of humanity and here we tell you more about it.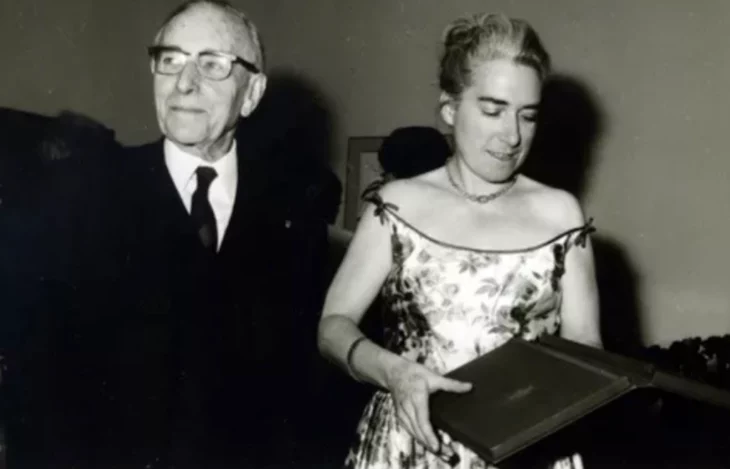 Marthe Gautier was born on September 10, 1925, in Montenils, France. She was the fifth child in a family of seven. Her family was dedicated to farming, but even so, her mother encouraged her to study and get ahead.
In the 1940s, during the Second World War, Gautier followed in the footsteps of his older sister, a medical intern who was murdered during the liberation of Paris in 1944. Years later, he specialized in Pediatrics and obtained a scholarship in Harvard, where he worked on cell culture.
In 1956, Gautier returned to Paris and joined researcher Raymond Turpin's team at the Trousseau Hospital, discovering trisomy 21, the cause of Down syndrome.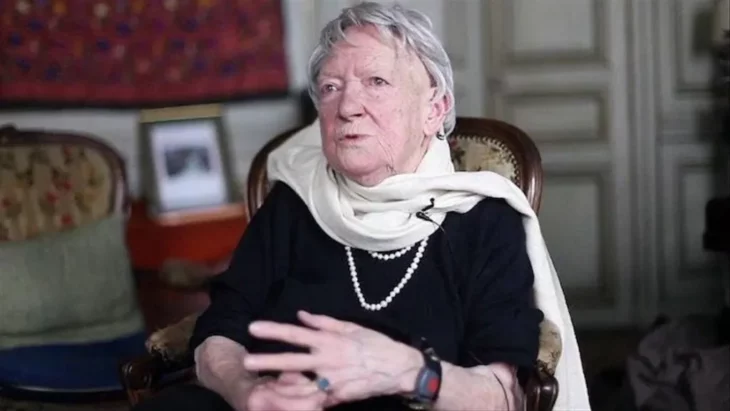 Although Gautier was the one who discovered trisomy 21, one of his colleagues took it upon himself to erase his name from the history of medicine and science.
It turns out that Turpin and his team were investigating the causes of Down syndrome, but he thought that these were in the chromosomes and, to prove it, he compared the number of chromosomes of boys and girls with this syndrome. To achieve this, the scientific team relied on the use of cell cultures, which was in charge of Gautier.
Gautier set up a laboratory with his own resources and found that there was an extra copy of chromosome 21 in the samples. To verify this discovery, his colleague Jérôme Lejeune took more precise photos of this chromosome and, in a vile act of plunder, published the results of the research under his authorship. From that point on, all credits went to Lejeune, leaving Gautier and Turpin to one side.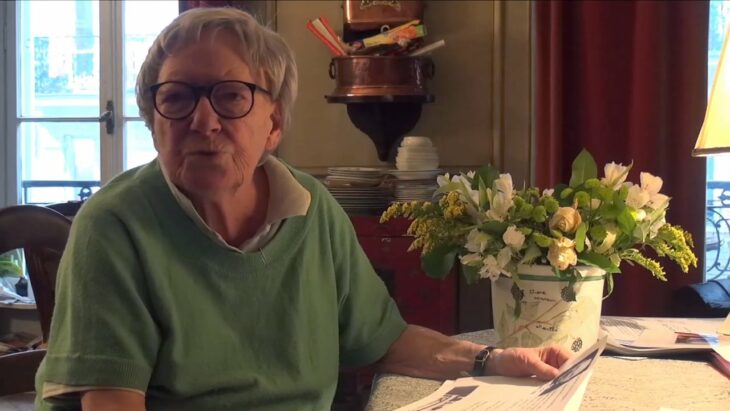 It was not until years later and due to the Matilda effect (Matilda Joslyn Gage denounced the theft or concealment of the work of women in science) that Gautier's work was recognized.
On his 89th birthday, Gautier received the Prize from the French Society of Human Genetics, in Bordeaux. Sadly, Gautier passed away last Saturday April 30 at the age of 96 due to natural causes. However, his work and legacy will be reflected in the history of humanity, since he dedicated his entire professional life to the study of various congenital anomalies in babies and children.
Source: Okchicas