The team of Brazilian marketers of the Peronist candidate for President and Minister of Economy of Argentina, Sérgio Massa, has as one of its focuses in this final stretch women who live in urban centers.
Research indicates that this group has a percentage of undecided voters who could decide the elections, as women make up the majority of the population. Of the 47 million Argentines, 52.8% are female. Marketers have identified that these people want to change the way the country is run, but have concerns about the self-proclaimed "anarcho-capitalist" candidate, Javier Milei.
The campaign explores Milei's statements about the salary difference between men and women. In more than one presidential debate, when she commented on the data, the far-right candidate minimized the issue.
In one of the debates, asked about the fact that women have to work eight extra days during the month to equal their salary with men, Milei stated that, if it were true, "you would have to join a company and (see that) everyone (employees) should be women."
Other points explored will be the appeal to fear through proposals to end subsidies in the Argentine economy and Milei's speeches praising former British Prime Minister Margaret Thatcher.
Also in a debate, Milei said that "in the history of humanity there have been great leaders, Mrs Thatcher was one of them".
Thatcher was British Prime Minister when the Falklands War broke out (April-June 1982), a traumatic episode in Argentina's history in which the country faced British troops in the South Atlantic archipelago that until then belonged to the Argentines.
Brazilians in the campaign
Since September, Brazilian marketers Otávio Antunes, Raul Rabelo and Halley Arrais have been chosen by President Alberto Fernández's candidate. They are linked to PT.
Otávio Antunes campaigned for the São Paulo government of the current Finance Minister, Fernando Haddad, in 2022, in addition to the campaigns of Gustavo Petró, in Colombia, and Efraín Alegre, the defeated candidate in Paraguay.
Raul Rabelo was in Lula's campaign last year. Halley Arrais worked with candidate Edegar Pretto in the race for governor of Rio Grande do Sul.
See also: Election in Argentina enters the final stretch
Source: CNN Brasil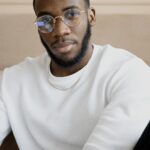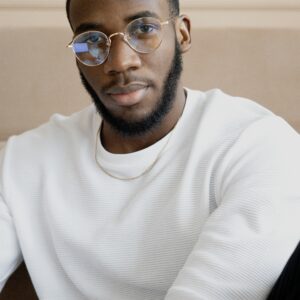 Bruce Belcher is a seasoned author with over 5 years of experience in world news. He writes for online news websites and provides in-depth analysis on the world stock market. Bruce is known for his insightful perspectives and commitment to keeping the public informed.