The top manager of the payment company Mastercard believes that there are no compelling reasons yet for the widespread use of digital currencies of central banks, since people are satisfied with ordinary money.
Ashok Venkateswaran, head of blockchain and digital assets development for Mastercard in the Asia-Pacific region, doubts that it will be easy to implement state-owned cryptocurrencies at the global level anytime soon.
"The hardest thing is acceptance. If you have any CBDC in your wallet, then you should be able to spend it anywhere, just like cash," Venkateswaran said at the Singapore FinTech Festival event.
Venkateswaran is convinced that creating infrastructure for state-owned cryptocurrencies requires a lot of time and effort. Many central banks are open to innovation – they are working closely with private companies to create an ecosystem for CBDC. However, consumers are so accustomed to using regular money that there is not enough justification for the existence of government stablecoins.
Venkateswaran cited Singapore as an example, since this city-state has a developed payment system. According to the specialist, there is no need to launch a retail CBDC intended for individuals and businesses in Singapore. But there are many advantages to introducing wholesale digital currency for large payments between banks and financial institutions.
"It depends on the needs of the country or what problem the government is trying to solve. The launch of digital currencies by the Central Bank will not work if you simply try to replace the current payment network. But if domestic payments are not so reliable, perhaps a CBDC actually makes sense," concluded a Mastercard executive.
Let us recall that in August Mastercard entered into a partnership agreement with the British company Fluency, which will process payments in digital currencies of central banks.
Source: Bits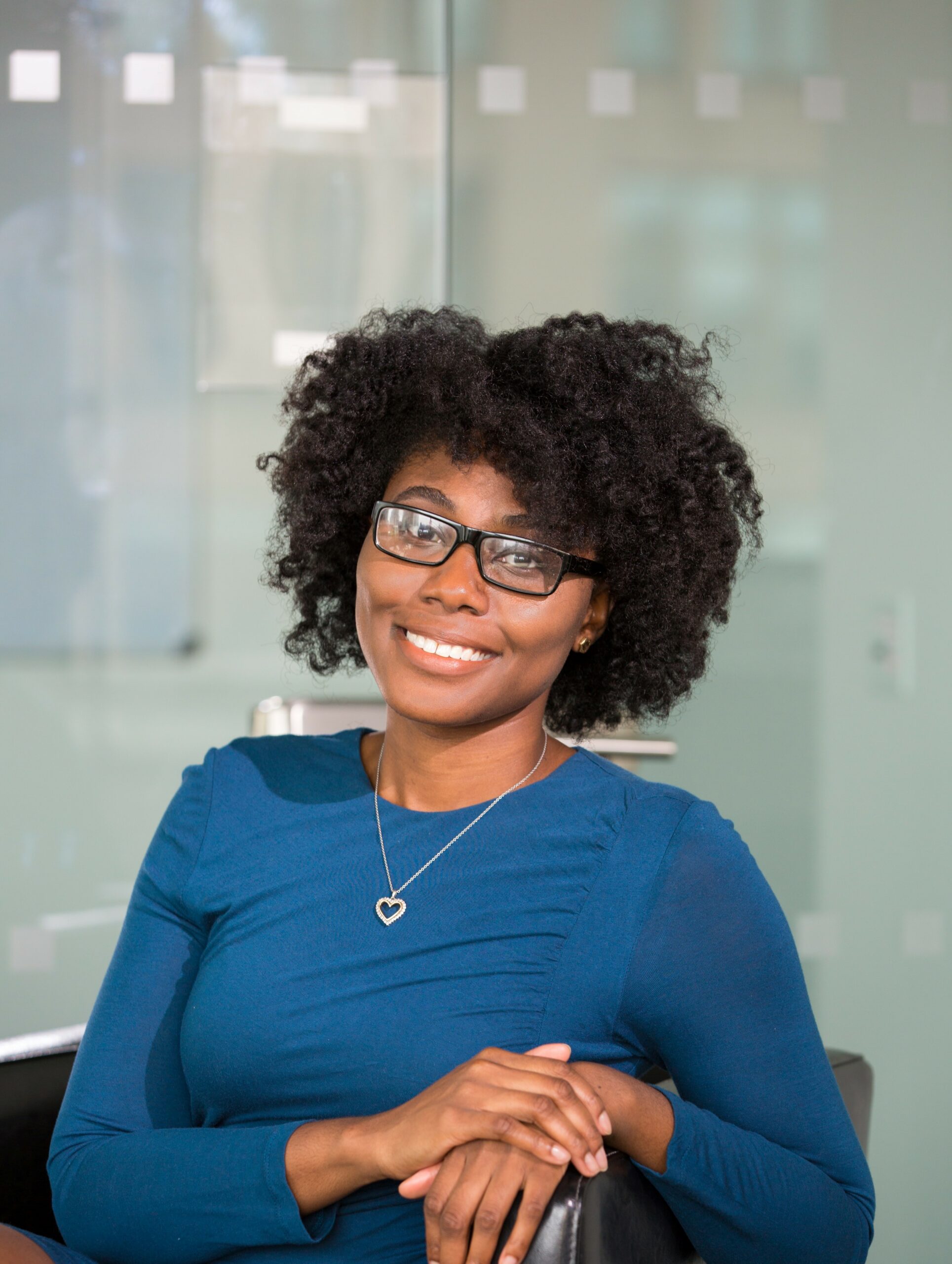 I am an experienced journalist, writer, and editor with a passion for finance and business news. I have been working in the journalism field for over 6 years, covering a variety of topics from finance to technology. As an author at World Stock Market, I specialize in finance business-related topics.