'Matrix 4' already has a teaser and release date and this is what Keanu Reeves will look like as Neo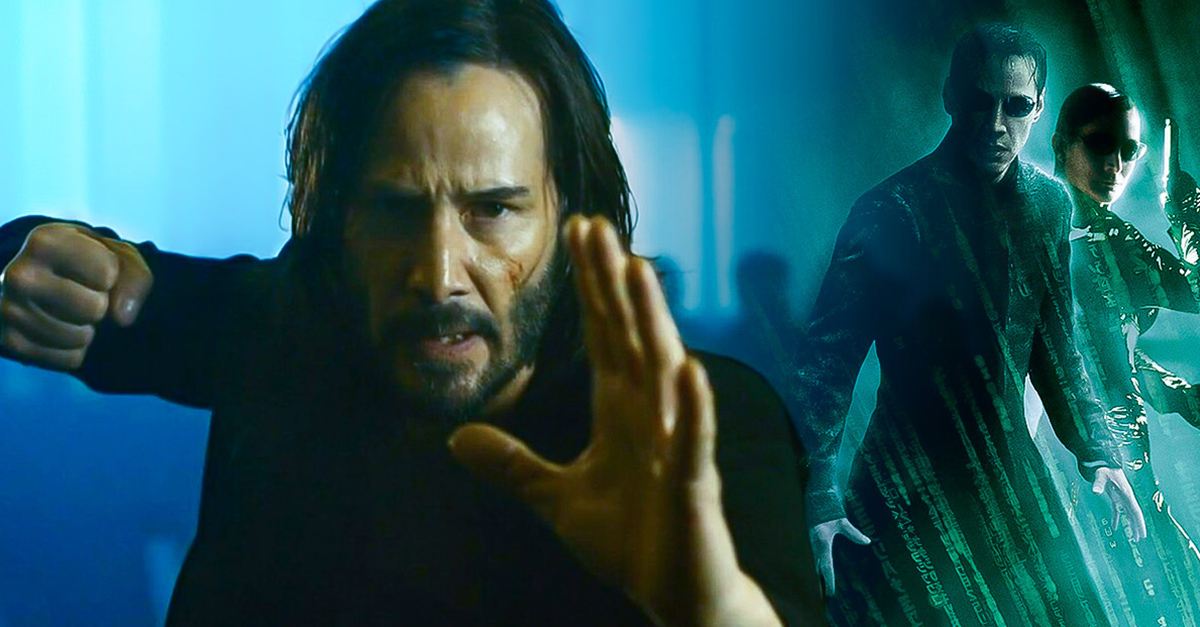 The first image, release date and the first preview of The Matrix ResurectionsThe fourth installment in the famous franchise that became a cult classic in the late '90s, they were revealed, with Keanu Reeves as the iconic Neo and Carrie-Anne Moss in the role of Trinity.
After it was shown for the first time at CinemaCon last month, the most loyal fans of these films have been waiting to see the final trailer, so Warner Bros. decided to share an enigmatic video on social networks confirming the release date and the first advance.
The most interesting and innovative thing about this first announcement is that when you enter the official site of the film, you will have to choose between the red and the blue pill. Depending on the one you have chosen and the exact moment you entered the page, you will see different scenes from the trailer.
According to sites like EW, there are over 180,000 variations of the video. However, many have already seen Neo involved in different action-packed scenes, while others show the new characters played by Jonathan Groff and Yahya Abdul-Mateen II, the latter as a young Morpheus.
One of the most important details is that in one of the previews, Neo can be seen returning to the real world in a small scene where he is reviving Morpheus and with the help of Trinity, the three are able to stop a new rebellion of machines.
Although it is not yet confirmed if Abdul-Mateen's character is actually Morpheus, Laurence Fishburne, the actor who played him more than 20 years ago, confirmed in June that he would not be part of The Matrix 4. Jada Pinkett Smith, Priyanka Chopra Jonas, Christina Ricci and Jessica Yu Li Henwick will also be part of the film.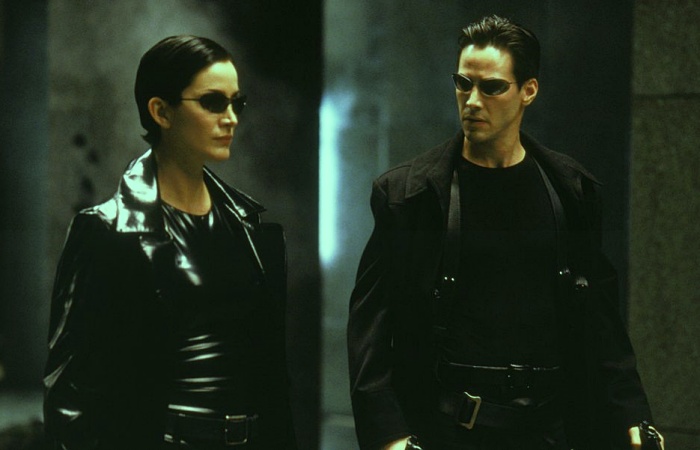 Are you ready for what's next? The first full trailer will arrive this Thursday, September 9, while The Matrix Resurrections It will be available in theaters and HBO on December 22.