Russian entrepreneurs asked the authorities to allow settlements in cryptocurrency with foreign clients. About this writes the publication RBC with reference to a special report to the President of the Russian Federation.
The document titled "Key Business Problems in the Context of Sanctions and Structural Transformation in 2023" was included in the report of Business Ombudsman Boris Titov to Vladimir Putin. In particular, business considers "extremely relevant" the formation of a regulatory framework for the circulation of cryptocurrencies in Russia for external settlements. Entrepreneurs propose to allow the use of digital currency when paying for goods and services with foreign customers. The document also discusses the possibility of regulating operators of digital trading platforms.
"It's no secret that in recent months all entrepreneurs have been experiencing enormous difficulties with the supply of goods, and even more so with payments. SWIFT does not work, banks are turned off, and it becomes impossible to make any transfers, "complained Internet Ombudsman Dmitry Marinichev.
The other day, Anatoly Aksakov, Chairman of the State Duma Committee on Financial Markets, said that the adoption of laws on mining in Russia was postponed until the consideration of bills on administrative and criminal liability in the field of mining and cryptocurrencies. Aksakov hopes that "cryptocurrencies" will actively replenish the Russian budget. Also in March, a document appeared in the media, according to which the authorities want to tighten the punishment for owners of cryptocurrencies and miners.
In addition, the head of the financial policy department of the Russian Ministry of Finance, Ivan Chebeskov, recently said that Russians with an average income should not switch to cryptocurrencies.
Source: Bits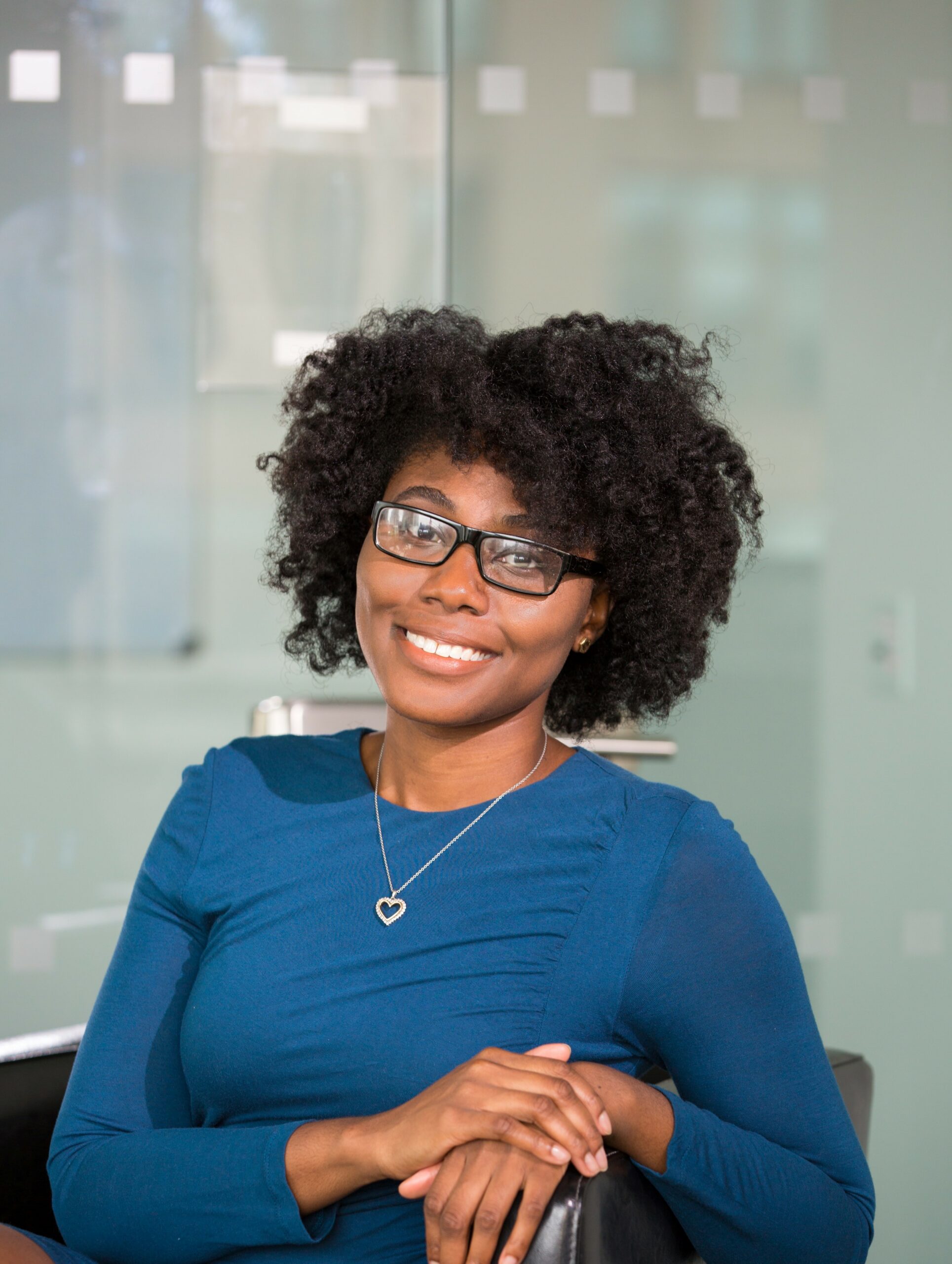 I am an experienced journalist, writer, and editor with a passion for finance and business news. I have been working in the journalism field for over 6 years, covering a variety of topics from finance to technology. As an author at World Stock Market, I specialize in finance business-related topics.