MediaTek trolls Qualcomm: "There is only one company in the world whose chips overheat, and this is not us"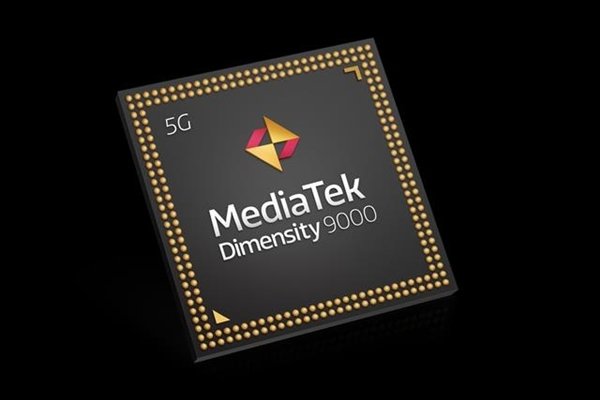 A big battle is coming in the market for flagship single-chip systems: for the first time in history, the top SoC MediaTek were at the performance level of the top SoC of its main competitor. And although the flagships on Snapdragon 8 Gen 1 will be released before the Dimensity 9000, a heated battle for the premium segment and the market as a whole is expected next year. And now, even before the official premiere of Snapdragon 8 Gen 1, MediaTek has released a hairpin to Qualcomm. True, it is based on real events.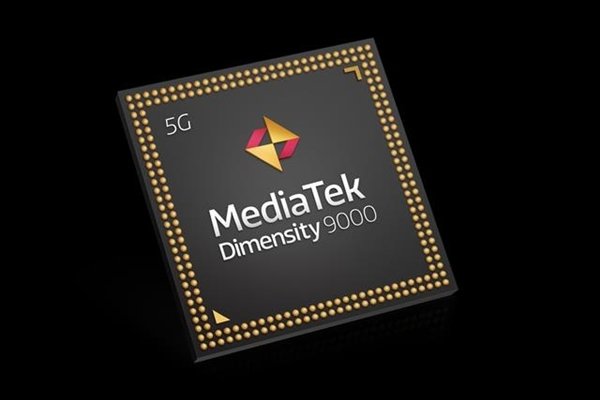 «There is only one company in the world whose chips overheat, and that is not us."- quotes the source as saying a representative of MediaTek, addressed to a competitor. Indeed, at first the flagships based on Snapdragon 888 (in the main Xiaomi Mi 11) got very hot, and not even necessarily in games. Later, the problem was eliminated, but in the case of the same Xiaomi smartphones, the frequency reduction was sacrificed. At that time, the blame was placed on the too hot super-core Cortex-X1, which was included in the Snapdragon 888 CPU. Be that as it may, now the problem of overheating is gone, but MediaTek decided to remind about it once again on the eve of the announcement of Snapdragon 8 Gen 1. Maybe , the Taiwanese company believes that the new SoC Qualcomm will inherit the old sores?
However, MediaTek itself at one time also had problems with overheating of single-chip systems, especially in this regard, the three-cluster 10-core platforms Helio X20 and Helio X30 were noted.
.