THE Caixa Econômica Federal held, this Saturday (3), the draw for the Mega-Sena contest 2,545. According to Caixa, there was no winning bet on the main prize, which was already accumulated, and is now estimated at R$ 115 million for the next draw, on Wednesday (7).
Still according to the bank, 94 bets hit five numbers (quina) and take R$ 66,967.36 each. Another 8,855 bets matched four numbers, with a prize of R$ 1,015.55 each.
Check the winning numbers: 20-23-32-36-39-57
The draw was held at 8:00 pm, Brasília time, with a live broadcast on the bank's social networks.
award
The gross prize corresponds to 43.35% of the collection. Of this percentage:
35% are distributed among the winners of the 6 numbers drawn (Sena);
19% among 5-number matchers (Quina);
19% among 4-number matchers (Quadra);
22% are accumulated and distributed to those who match the 6 numbers in the contests ending in 0 or 5.
5% are accumulated for the first bracket – sena – of the last contest of the year ending 0 or 5 (Mega da Virada).
Accumulation
If there are no winners in any bracket, the value accumulates for the next contest, in the respective award bracket.
Prizes expire 90 days after the draw date. After this period, the amounts are transferred to the national treasury for investment in the Higher Education Student Financing Fund (Fies).
*Published by Ana Carolina Nunes, from CNN Brasil Business
Source: CNN Brasil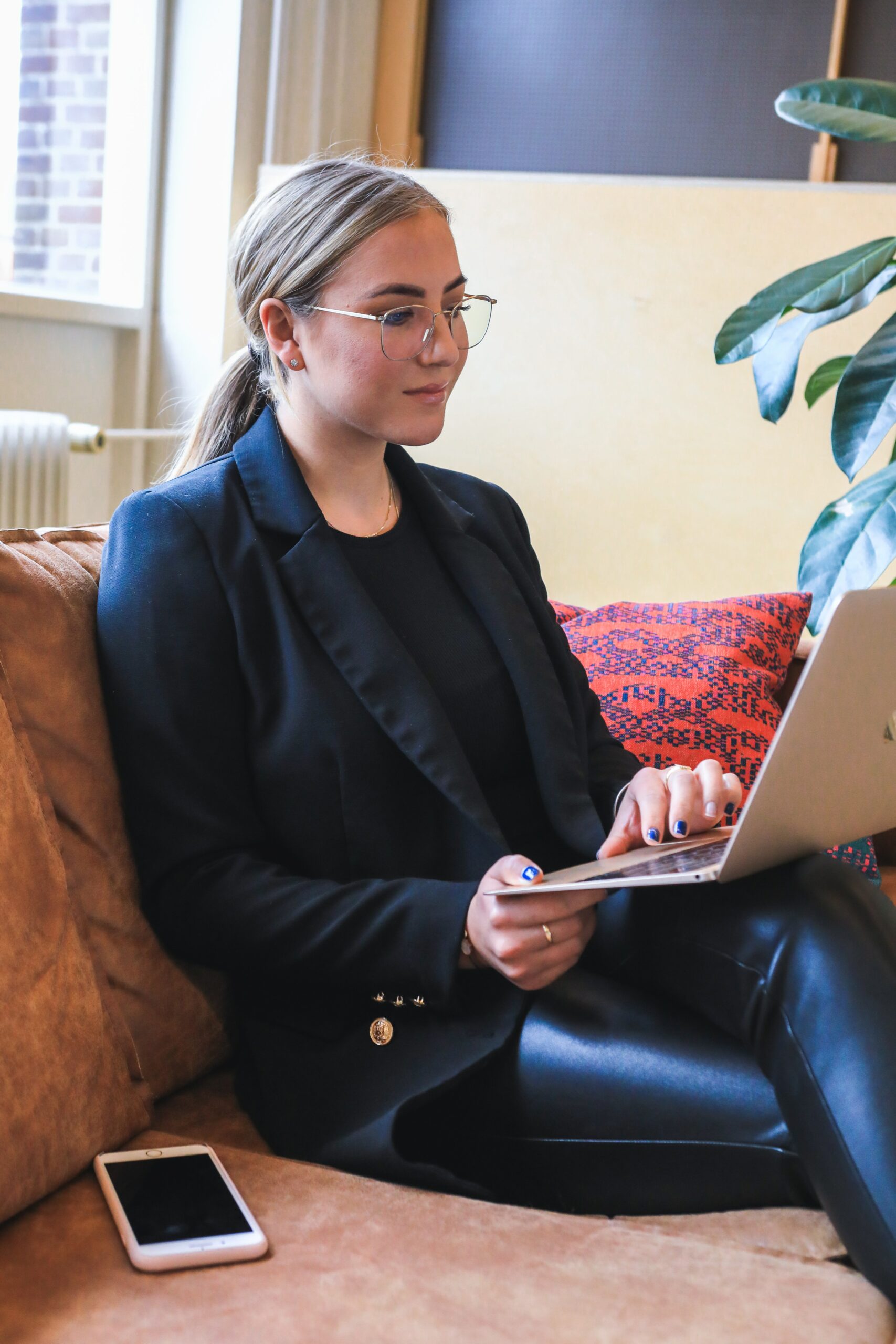 A journalist with over 7 years of experience in the news industry, currently working at World Stock Market as an author for the Entertainment section and also contributing to the Economics or finance section on a part-time basis. Has a passion for Entertainment and fashion topics, and has put in a lot of research and effort to provide accurate information to readers.