Prince Harry and Meghan Markle are back on the red carpet! Now that they are not bound by royal protocols in such a strict way, they can dazzle however they want.
On November 10, New York dazzled to receive the Duke and Duchess of Sussex at the 2021 Salute To Freedom Gala. Meghan Markle stole all eyes with a beautiful red dress from the Carolina Herrera fashion house, made especially for her, which adorned with a red poppy pin, a symbol used to commemorate members of the army who died in war. Prince Harry was seen wearing a classic black suit and a red poppy just like Meghan's.
The critics did not wait
We know that public figures abide by scrutiny, sometimes tactlessly, from anyone who wants to have an opinion. If you married a member of royalty, these criticisms are multiplied.
Sadly, the Duchess is very familiar with being a subject of controversy, and her dress prompted a lot of negative comments from users on social media. From comments on his outfit, criticism of the pin she used, analyzing with a magnifying glass if Meghan's dress was appropriate for the occasion, even the most usual when criticizing a woman: cruel and very out of place comments about her body, without considering that Meghan has just give birth to her second child.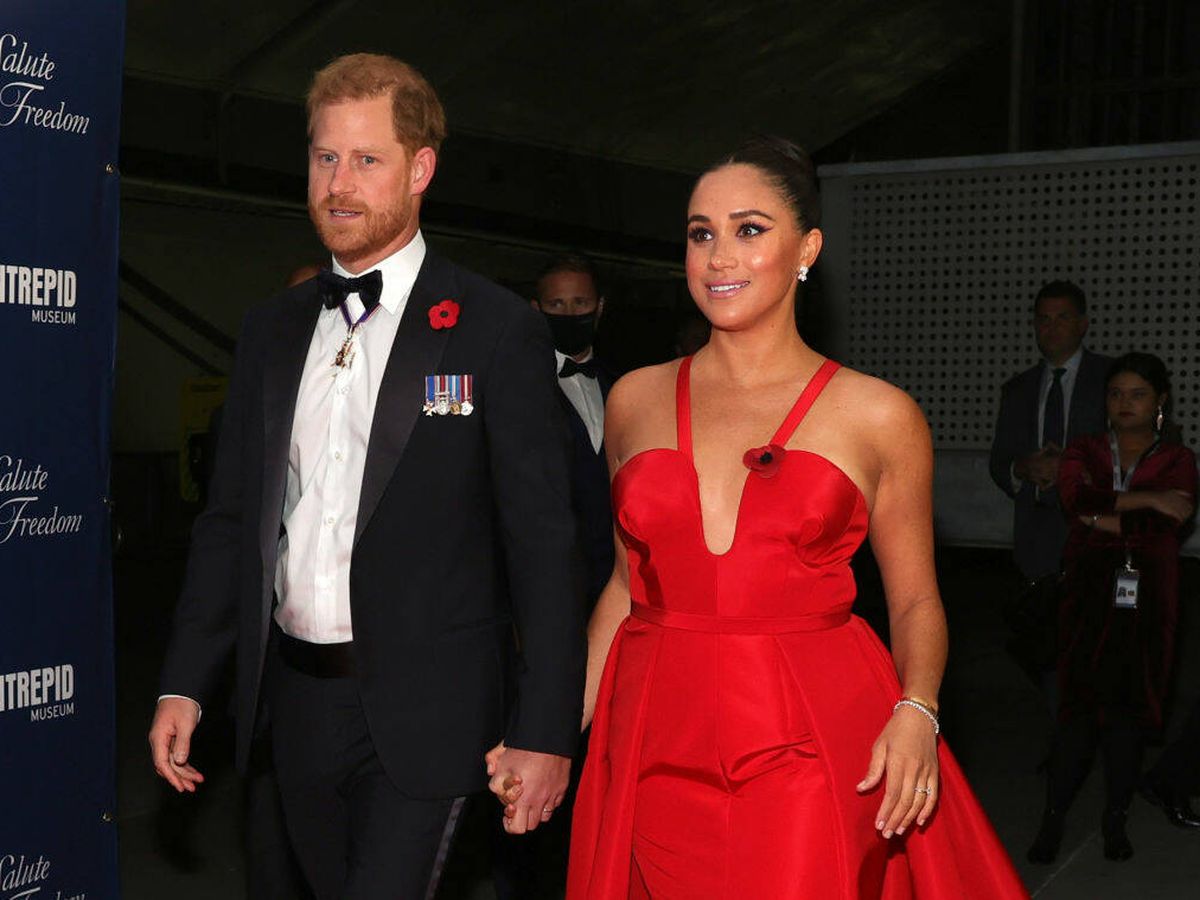 However, there were users on the network who came to their defense, rating the comments as bullying and expressing the displeasure that such unpleasant words cause. A Twitter user wrote the next:
I am not a Meghan Markle fan, but I am shocked and upset at the levels of bullying I have seen this morning. ADULT WOMEN taking time to criticize her dress and body. She just had a baby, for God's sake !!!… You can just ignore her, you know?
Harry and Meghan continue their happy marriage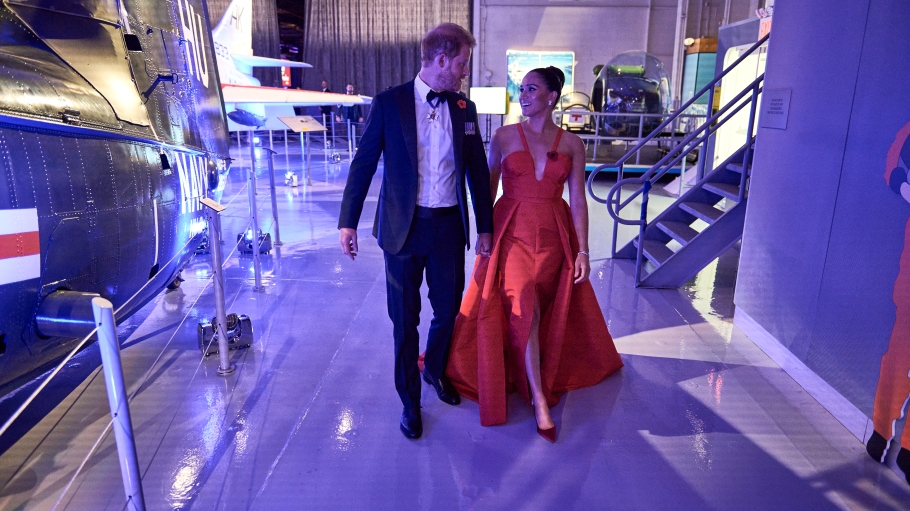 Despite this, the couple looked radiant and happier than ever, and this is, at the end of the day, what really matters. We hope the best for them in this new era where their obligations as royalty are not so overwhelming.
And, thankfully, their itineraries are fully booked. Meghan made an appearance at The New York Times DealBook Online Summit to discuss the importance of paid parental leave for all and economic equity for women, while Harry was invited to speak for the magazine. WIRED where he talked about false information online.