The Double 11 annual sale kicked off, during which many stores and manufacturers of electronics and household appliances have lowered prices on almost all products.
Meizu has confirmed that sales of its products on Meizu Mall, Tmall and JD platforms have grown significantly over last year and set a new record.
In particular, on November 1, in just the first hour, Meizu Mall sales increased 350% year on year, while sales increased 153% year on year. On the JD platform, Meizu's product sales in the first 10 minutes were up 300% year-on-year, while sales in 4 hours were up 100% year-over-year. On the Tmall site, sales of Meizu products increased by 128%. In addition, Meizu smartphones are among the top three best-selling flagship models powered by Snapdragon Super powered by Suning Tesco platform.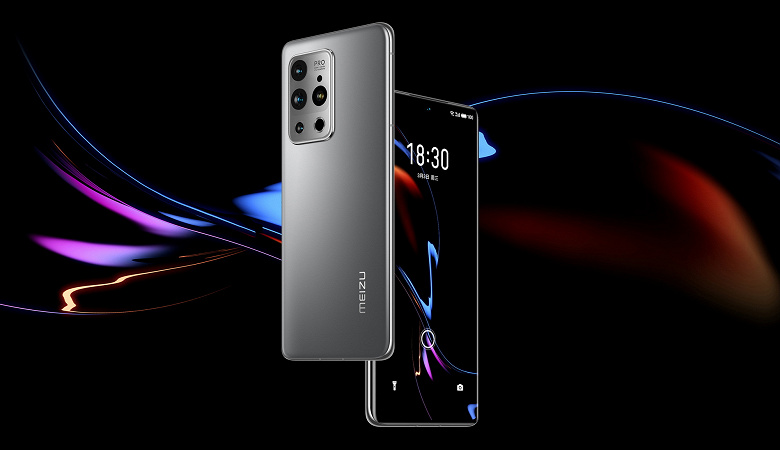 Xiaomi has previously confirmed that the sale of its smartphones is going very well. Xiaomi currently holds the leading position in sales of smartphones on JD and Tmall platforms in the $ 625 category.
Lu Weibing, general manager of the Redmi brand, revealed that more than 500,000 Redmi Note 11 smartphones have been sold in just an hour.
.