Reliable microSD-flash drive with an extended operating temperature range and a whole arsenal of built-in functions to protect against failures. An excellent choice for business and industry when there is no right to data corruption. Think you won't need this one? No matter how it is! I propose to understand the features of the series Kingston Industrial in more detail.
Reliability
Kingston Industrial memory cards operate stably at temperatures from -40 degrees to +85 degrees, while the lower bar of conventional flash drives is limited to -25 degrees. The win will certainly play a role in extreme conditions, for example, the harsh Russian winter.
Apart from industrial applications, such a flash drive is perfect for an outdoor video surveillance system. After all, even in the middle lane, we have rather severe winters – the temperature sometimes drops below 25 degrees. Fortunately or unfortunately, I have nothing to guard, so Kingston Industrial went to the camera. The reason for this is durability: pictures from a professional camera are heavy, there are many shots, and there are even more takes of each frame, so the flash drive has to be formatted often. And for Kingston Industrial, 30,000 rewrite cycles or 1920 TBW are declared, that is, this media is guaranteed not to let you down. The advanced controller has a whole range of industrial options for data loss protection. These include Bad Block Management, Error Correction (ECC), Power Outage Protection, Wear Leveling, and Condition Monitoring.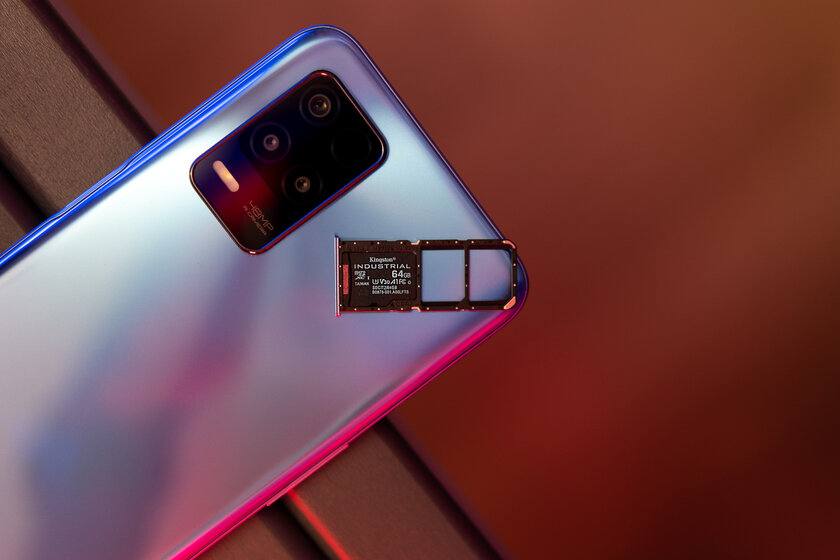 Kingston Industrial with A1 certification is also suitable for a smartphone, but it seems redundant to me
Speed ​​testing
Usually industrial equipment is associated with something far from the cutting edge of technological progress, reliability is stereotypically incompatible with speed. But not in the case of Kingston Industrial, this card meets the specification UHS Speed Class 1 с marking V30. All this speaks about the possibility of recording 4K video 60 FPS or 8K 30 FPS – a great start for very high-quality video surveillance, isn't it?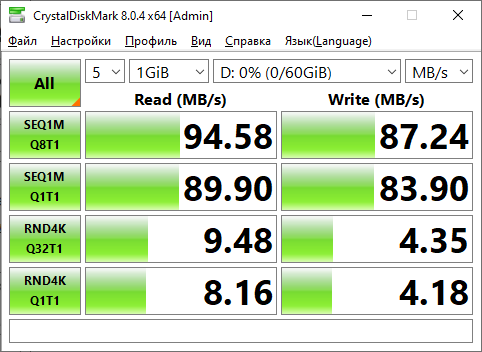 More efficient only SD and microSD with additional contacts and a bus UHS-II. There are very few such devices yet. Our card contains a common UHS-I bus with a standard set of contacts.
It is important not only to demonstrate high peak performance, but also to maintain it over a long distance. Long AIDA64 linear and random read tests pass without noticeable drawdowns. I did not notice excessive heating of the card during intensive use, despite the standard voltage of 3.3 V.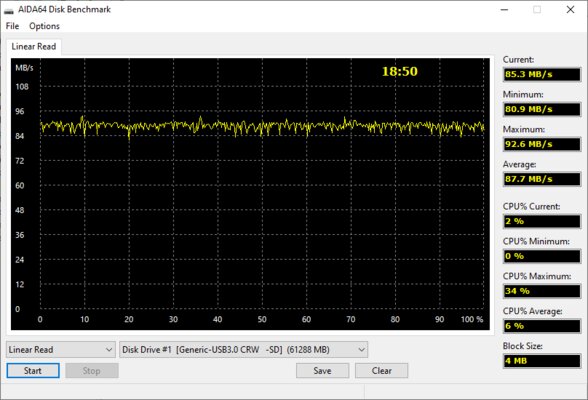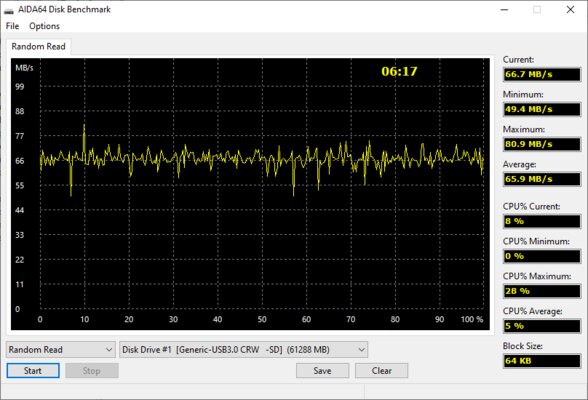 Prices
The Kingston Industrial line is available from 8GB to 64GB in miniature microSD format with SD adapter. For 8 GB they ask for about 1200 rubles, and for 64 GB – more than 6000 rubles. Prices are high only against the background of ordinary cards, competitors with an increased temperature range are no less. Guaranteed reliability is expensive, which is justifiable for vital information, literally, invaluable data.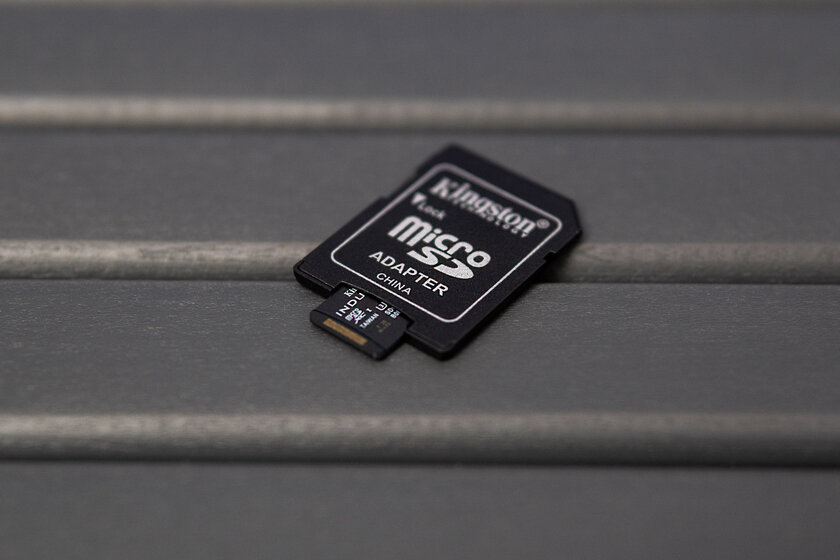 Review
Work in extreme conditions, consistently high speeds and durability. If you need a combination of these characteristics, an alternative Kingston Industrial not easy to find. The only thing you can find fault with is the high cost, but only against the background of conventional microSDs, industrial counterparts cost the same, but I have not tested their speed characteristics and durability.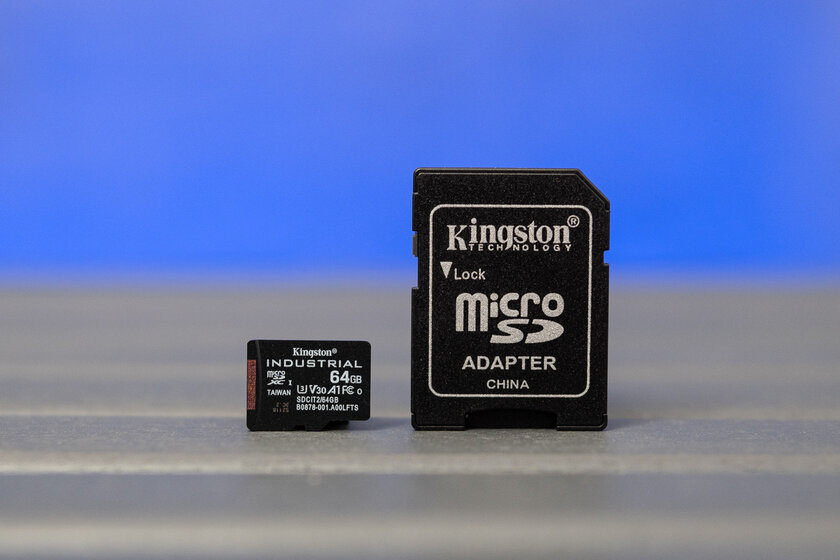 Pros:
increased resistance to extreme temperatures and humidity;
maintaining productivity over the "long distance";
increased durability up to 30,000 rewriting cycles;
features to protect industrial grade data.
May not like:
high cost compared to conventional SD cards.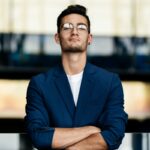 Donald-43Westbrook, a distinguished contributor at worldstockmarket, is celebrated for his exceptional prowess in article writing. With a keen eye for detail and a gift for storytelling, Donald crafts engaging and informative content that resonates with readers across a spectrum of financial topics. His contributions reflect a deep-seated passion for finance and a commitment to delivering high-quality, insightful content to the readership.