Mexico's economy grew by 0.9% in the third quarter over the previous three months, the national statistics agency Inegi said on Friday (25), driven mainly by the primary sector and despite an aggressive monetary tightening cycle. In progress.
The quarterly growth, the third in a row in Mexico, was slightly below the expectations of economists, who predicted a 1% advance in a Reuters poll, the same level shown by preliminary data published by Inegi at the end of last month.
Repeating the trend of the previous quarter, the second largest economy in Latin America showed generalized growth in the period, with the primary, secondary and tertiary sectors growing 2%, 0.6% and 1.1%, respectively.
The economic expansion comes even as the Bank of Mexico follows an aggressive monetary tightening cycle to contain high inflation, which has driven interest rates to a high of 10% this year.
Tighter monetary conditions, however, are likely to slow Mexico's GDP growth ahead, and President Andrés Manuel Lopez Obrador recently asked the central bank to balance fighting inflation with the need to protect economic growth.
Earlier this month, Fitch Ratings said it expected Mexico's Gross Domestic Product to grow by 2.5% in real terms in 2022 and 1.4% next year, while the International Monetary Fund (IMF) forecasts an expansion of 2. 1% this year and 1.2% in 2023.
In annual terms, reported Inegi, the country's economy grew 4.3% in the third quarter compared to the same period of 2021, surpassing the growth expectations of 4.1% of economists consulted by Reuters.
Separately, data showed on Friday that economic activity in Mexico grew by 0.7% in September compared to August and 5.2% compared to September 2021, both also above market projections.
Source: CNN Brasil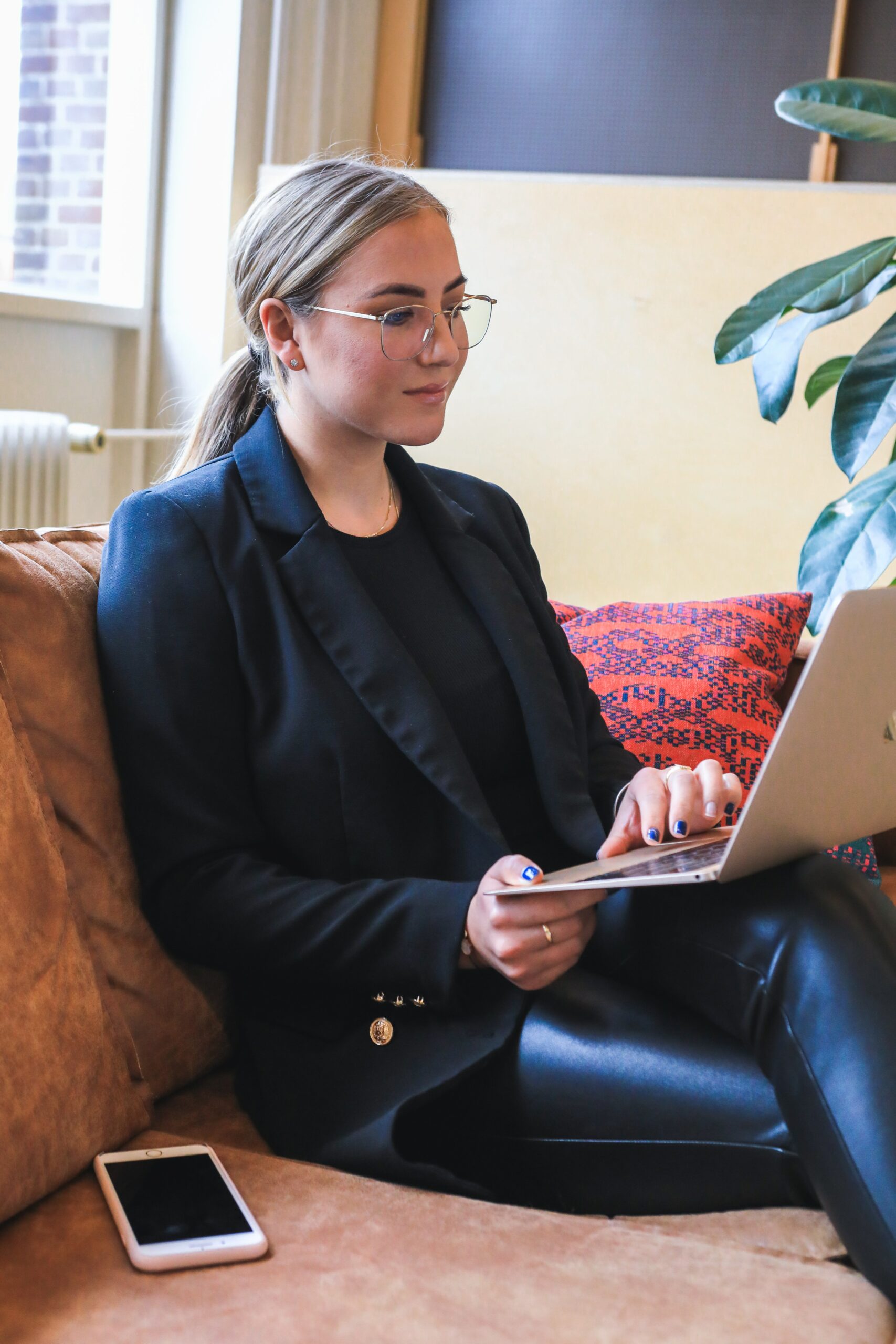 A journalist with over 7 years of experience in the news industry, currently working at World Stock Market as an author for the Entertainment section and also contributing to the Economics or finance section on a part-time basis. Has a passion for Entertainment and fashion topics, and has put in a lot of research and effort to provide accurate information to readers.