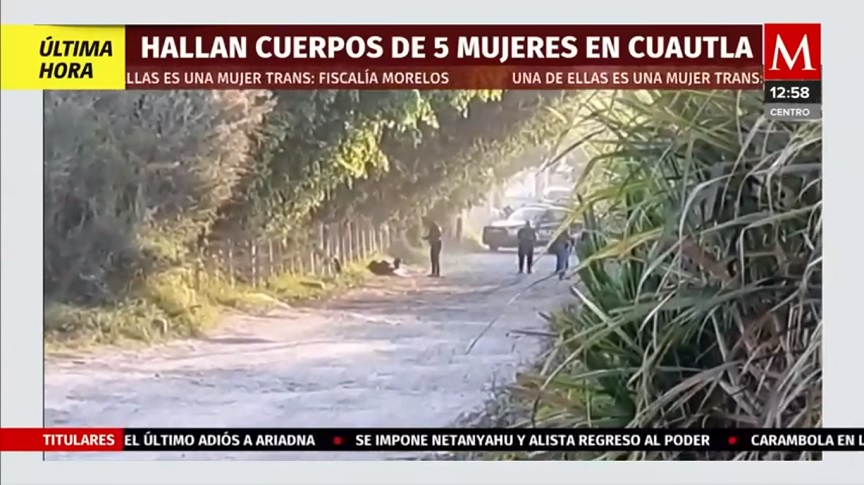 Five women were found murdered in state of central of Mexico swept by the wave of violence against women in the country, the local authorities announced yesterday Friday (4/11).
The bodies were found in the town of Cuautla, in the state of Morelos, not far from the capital. According to Uriel Carmonathe general prosecutor of Morelos, who spoke to the television network Milenio, the murders appear to have been a settling of scores between organized crime gangs.
Three bodies were found in plastic bags, along with a message from a gang leader who said the killings were in retaliation against another gang. The other two bodies, one of which belonged to a transgender woman, bore signs that left little doubt that the killings were the work of gang members, Mr. Carmona said..
The grim news came as authorities in Morelos and the capital were already investigating what exactly happened to 27-year-old Ariadna Fernanda Lopez, who was last seen alive on Sunday in Ciudad de Mexico before being found dead on a highway in Morelos on Monday.
According to Mr. Carmona, the autopsy showed that the young woman died of alcohol poisoning. The questions that have not yet been answered are exactly how and why her body was found in Morelos, his services added.
On average, ten women are murdered a day in Mexico. Morelos recorded the third highest rate of femicide among all Mexican states from January to September this year, according to official data.
The Mexican Senate earlier this week approved measures aimed at addressing the scourge of violence against women. In particular, they provide for heavier sentences, up to 22 years in prison for acid attacks against women and 5 years in prison for sexual harassment. The bill, however, remains to be approved by the Parliament.
Source: News Beast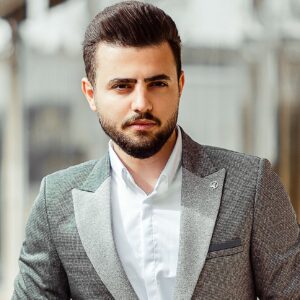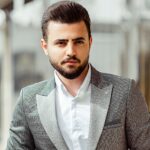 I am an author currently working for World Stock Market as a writer. I have been writing professionally for over 5 years and have written everything from market news articles to finance pieces. Prior to this I was an investment banker with Merrill Lynch in New York City. While at Merrill, I worked on some of the largest mergers and acquisitions in history. My background in finance allows me to bring a unique perspective to my work as an author and journalist.