Xiaomi Smart Band 7 Pro (also known as Mi Band 7 Pro) has finally officially arrived in Russia – the best fitness bracelet from the Chinese manufacturer at the moment, which became the first in the series with a large screen and satellite communications. Its official price is 5,990 rubles, which is about the same as it costs in Europe (99 euros), but much more expensive than in China (399 yuan or 3,385 rubles at the current exchange rate).
Unlike the basic Smart Band 7, the Chinese and global versions of Smart Band 7 Pro differ in firmware: the first one does not support the Russian language, which is why ordering a bracelet straight from China is not suitable for everyone.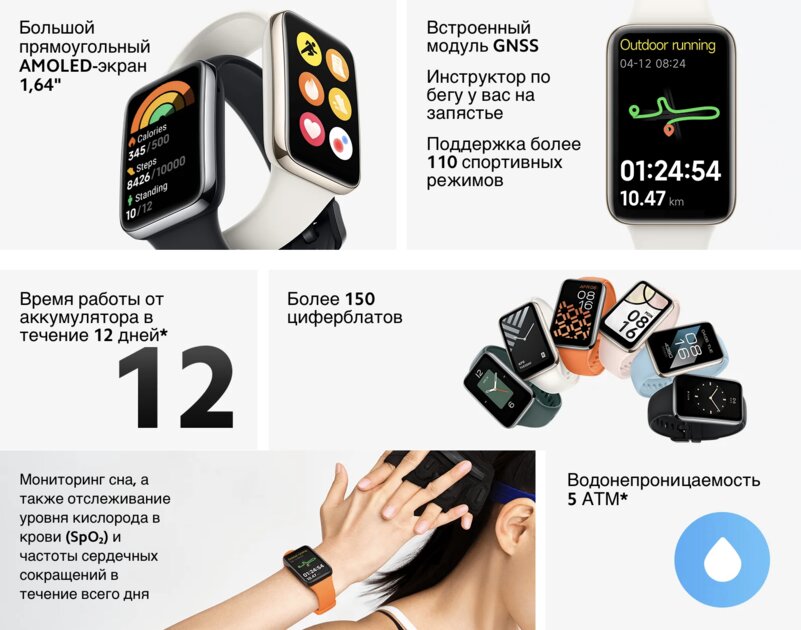 However, functionally the bracelet is no different (except for the availability of NFC): the novelty stands out with a large 1.64-inch screen with a brightness of up to 500 nits, Always-On mode and the presence of a satellite communication system (GNSS). Battery life is 12 days with standard use and 6 days with heavy use.
Source: Trash Box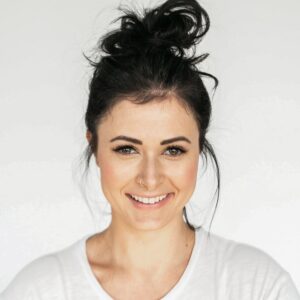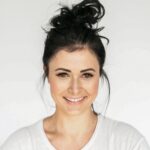 A lady with 6 years of creating content that intrigues, informs, entertains and inspires. My writing spans all topics and industries with some of my favorites related to tourism, tech, forex and stocks. From blog posts to tweets and from a para to full length featured Facebook posts, or any other form of content I do it all willingly and with enthusiasm.