Galaxy Digital CEO Michael Novogratz has again come out in support of investment in bitcoin and gold. He noted that the banking crisis in the US made these investments even more attractive.
On CNBC's Squawk Box, Michael Novogratz pointed out that banks tend to cut back on lending in order to restore cash reserves. This means that there is a shortage of money in the market. He noted that various indicators, such as the commodity market, are already pointing to a recession.
"We will see a credit crunch in the US and around the world. You need to buy gold and silver and, of course, bitcoins. Now is the time to invest in bitcoin and cryptocurrencies, and that is what they were created to do – to counter the mindless printing of money by governments whenever difficulties arise. And we see that they are doing so," said the CEO of Galaxy Digital.
Recall that in recent weeks several banks have collapsed in the United States, including crypto-friendly Silicon Valley, Silvergate and Signature Bank. Interestingly, Galaxy Digital used the services of Silvergate Bank, but at the very beginning of the bank's problems, they refused its services.
Source: Bits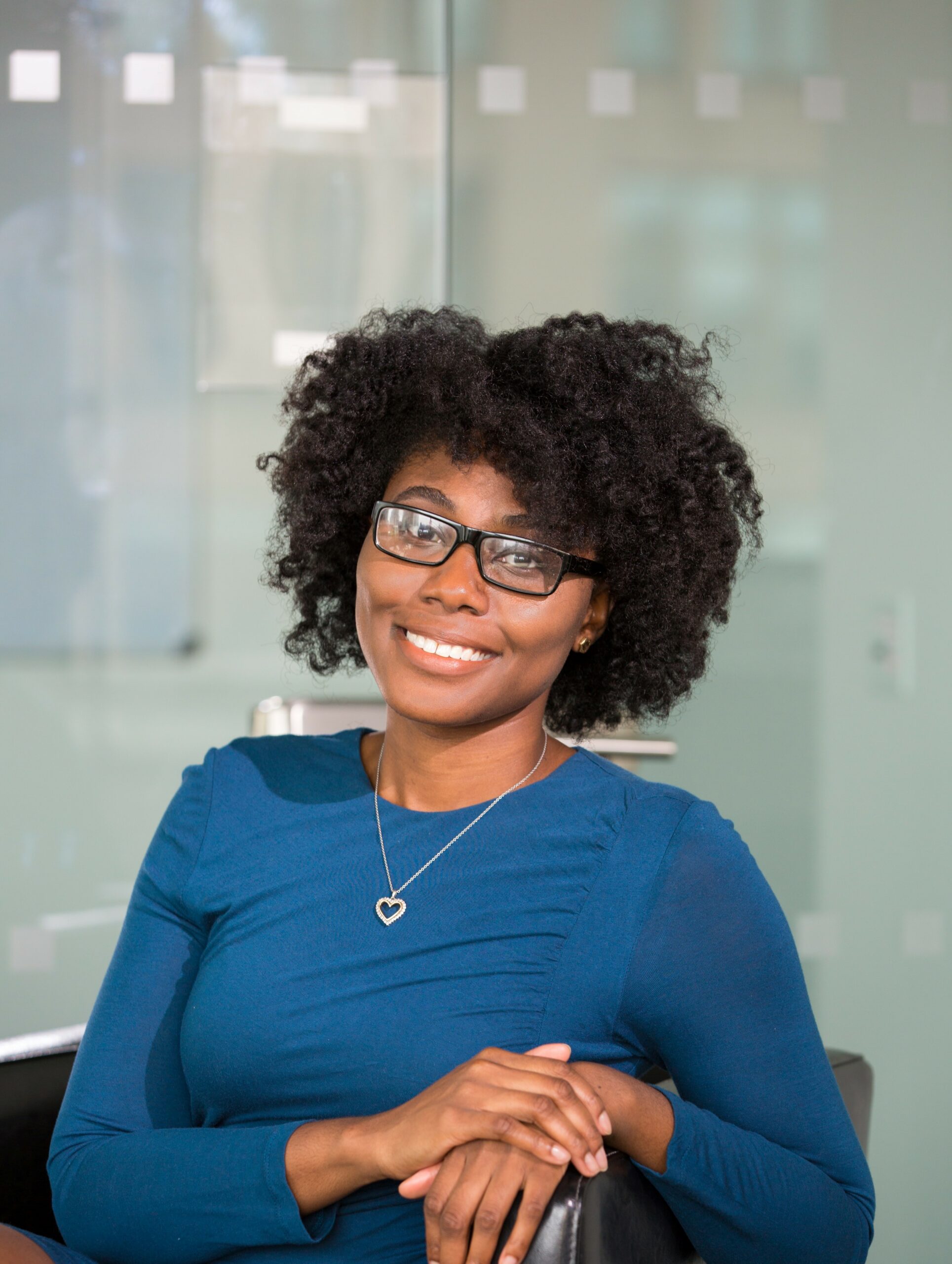 I am an experienced journalist, writer, and editor with a passion for finance and business news. I have been working in the journalism field for over 6 years, covering a variety of topics from finance to technology. As an author at World Stock Market, I specialize in finance business-related topics.