The former CEO of MicroStrategy suggested that in the next four years, the price of the first cryptocurrency will exceed the all-time high of $69,000 reached in November 2021.
Michael Saylor (Michael Saylor) said that he was not afraid of a protracted crypto winter. Despite the rather long fall in the market this year, the businessman is confident that in a few years bitcoin will be able to make a huge leap and reach its historical maximum. According to the entrepreneur's forecast, in the next decade, Bitcoin will already be trading at $500,000 per coin if its market capitalization equals that of gold. Now there is a huge difference between the capitalization of these two assets: about $11 trillion for gold and about $371 billion for bitcoin. However, the former CEO of MicroStrategy believes it is quite logical if bitcoin replaces gold as a store of value asset that will not be controlled by governments.
Over the years, Sailor has established himself as a dedicated supporter of the flagship cryptocurrency, and MicroStrategy is considered one of the largest bitcoin holders. MicroStrategy recently purchased another 301 BTC for $19,851 each, increasing its holdings to 130,000 coins.
Sailor revealed that he personally owns 17,732 BTC, which he bought for about $9,500 two years ago. The investor said that based on bitcoin's four-year simple moving average, the bottom is at $20,000. He's already touched the mark multiple times, so Saylor thinks the situation is stable.
In August, Michael Saylor said that in the long term, Bitcoin will outperform all traditional assets. Therefore, the entrepreneur urged investors to sell all the gold and buy bitcoins.
Recall that in June, MicroStrategy lost $1.2 billion. This is due to the fall of the cryptocurrency market, which was exacerbated by the bankruptcy of several crypto creditors due to lack of liquidity.
Source: Bits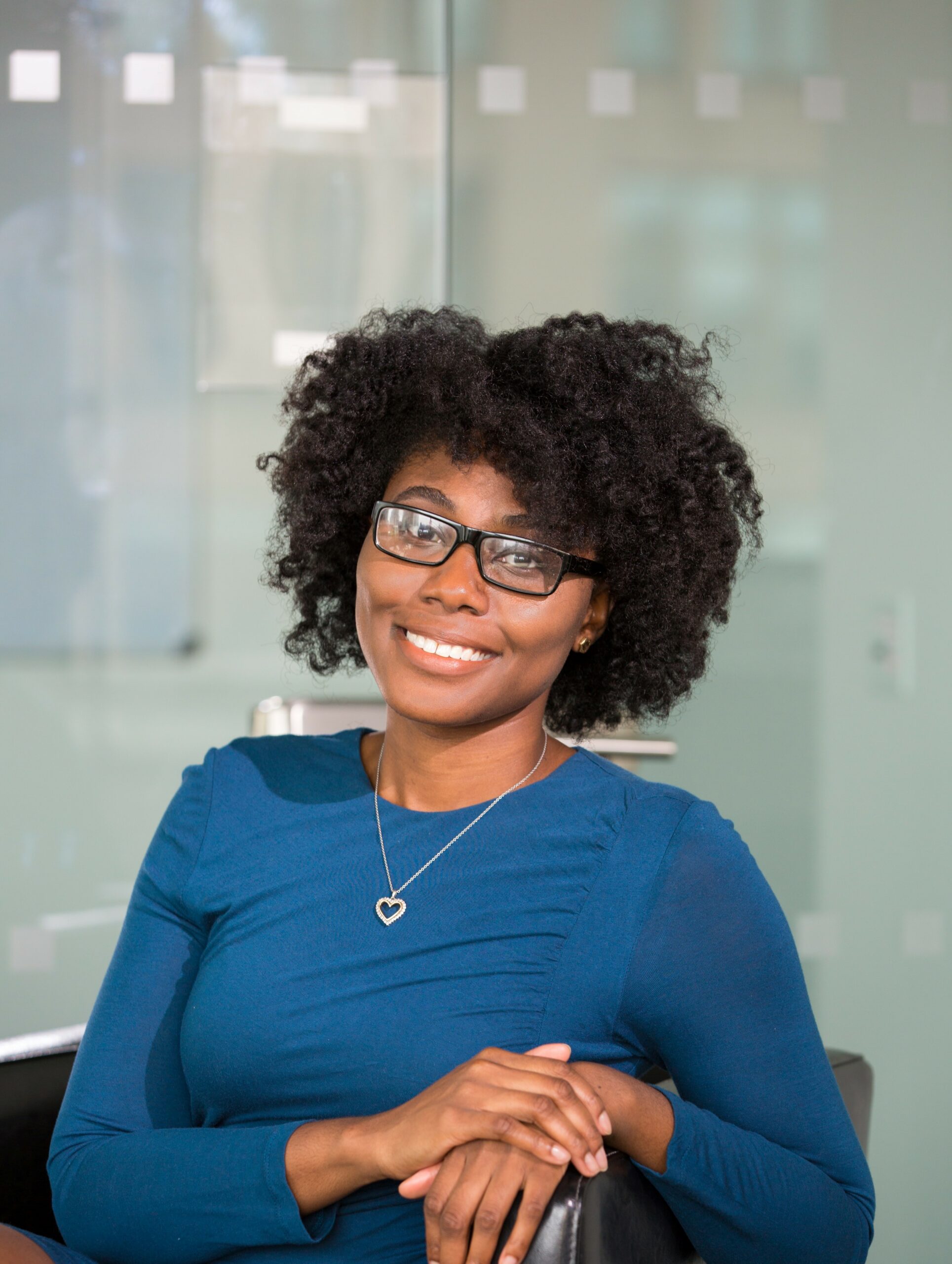 I am an experienced journalist, writer, and editor with a passion for finance and business news. I have been working in the journalism field for over 6 years, covering a variety of topics from finance to technology. As an author at World Stock Market, I specialize in finance business-related topics.