Microsoft Corp said on Wednesday it had recovered all of its cloud services after a network outage brought down its Azure platform, along with services like Teams and Outlook used by millions of people around the world.
The Azure status page showed that services were affected in the Americas, Europe, Asia Pacific, Middle East and Africa. Only services in China and its platform for governments were not hit.
Azure said most customers should be able to resume services after a full recovery of the Microsoft Wide Area Network.
An outage of Azure, which has 15 million corporate customers and more than 500 million active users, according to Microsoft data, could affect multiple services and create a domino effect as nearly all of the world's biggest companies use the platform.
Businesses have become increasingly reliant on online platforms after the pandemic caused a shift towards more employees working from home.
Earlier, Microsoft said it had determined that a network connectivity issue was occurring with devices on the Microsoft WAN. This affects connectivity between customers on the internet to Azure, as well as connectivity between services in data centers, he said.
Microsoft later tweeted that it had reversed a network change it believed was causing the issue and was using "additional infrastructure to speed up the recovery process."
Microsoft did not disclose the number of users affected by the outage, but data from the outage tracking website Downdetector showed thousands of incidents across continents.
Source: CNN Brasil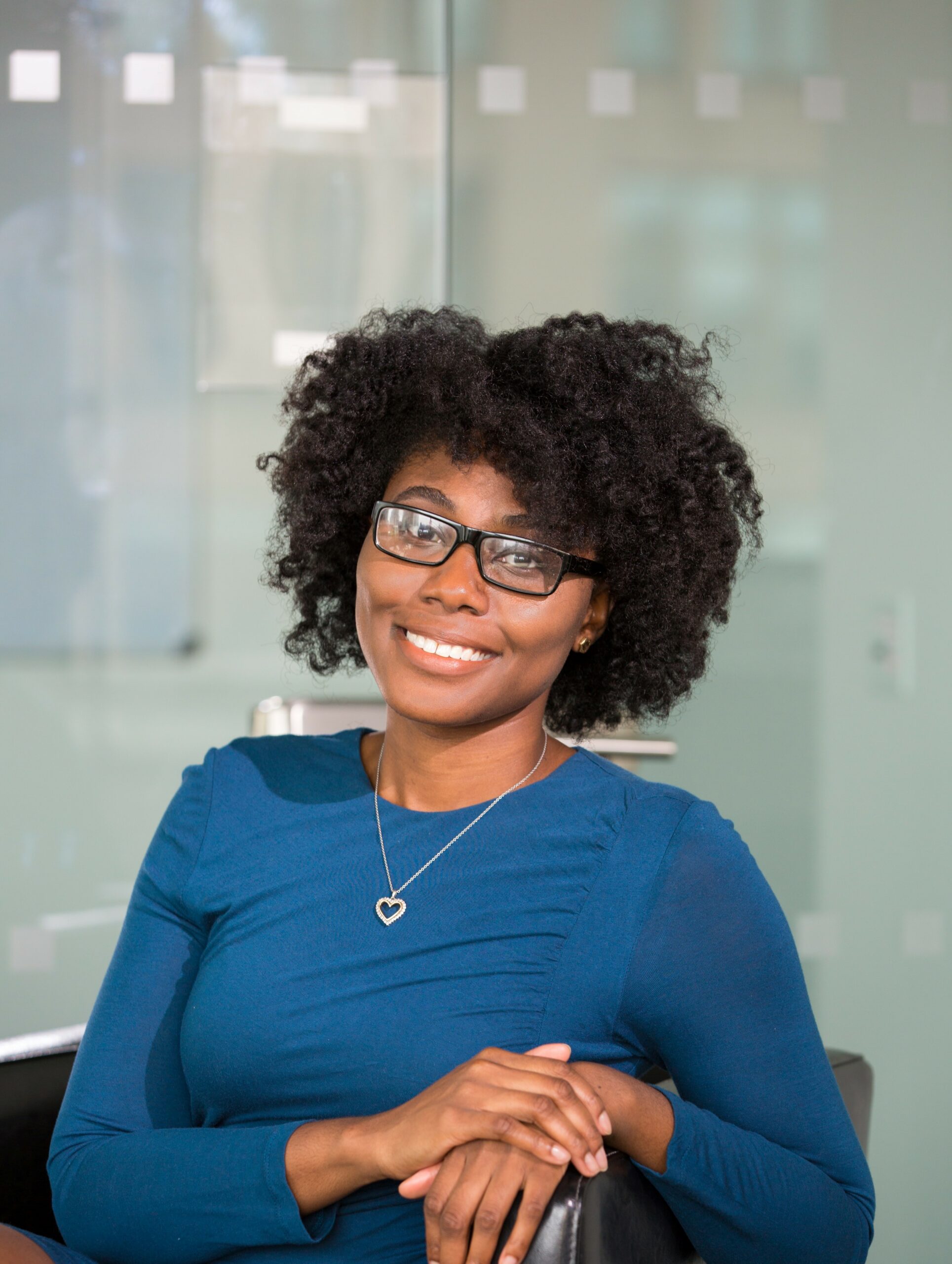 I am an experienced journalist, writer, and editor with a passion for finance and business news. I have been working in the journalism field for over 6 years, covering a variety of topics from finance to technology. As an author at World Stock Market, I specialize in finance business-related topics.