- Article Top Advertisement -
The question of when GTA VI will be released has been of concern to many for a very long time. There is no definitive answer yet, but Microsoft seems to know something. The Redmon company believes that the game will be released in 2024. Particularly attentive fans got hold of this information in official documents that relate to the deal between Microsoft and Activision Blizzard. These documents were sent to the British antitrust regulator.
It's hard to say what Microsoft's claim is based on. Perhaps the company has some kind of exclusive information, or it's just guesswork. In any case, this gives new hope to fans who have been waiting for the release of a new part of the game for many years. The 111-page document is in fact Microsoft's response to Sony's claims that it could lose Call of Duty, one of the key licenses that drive sales of the PlayStation game console, as a result of the deal to acquire Activision. Microsoft has said that Sony can look forward to receiving many additional licenses in the future, including for FIFA, Destiny, Battlefield or even GTA. For the latest project, the potential date for the next release is 2024. By the way, not so long ago, Bloomberg reported that GTA VI will be released no later than 2025.
- Article Inline Advertisement 1-
GTA VI is without a doubt the most anticipated game in the world. In September of this year, there was a large-scale leak – more than 90 videos and screenshots from the test build of GTA VI appeared on the network. Despite the fact that the game was at an early stage of development, it looked very good.
Source: Trash Box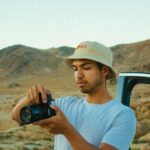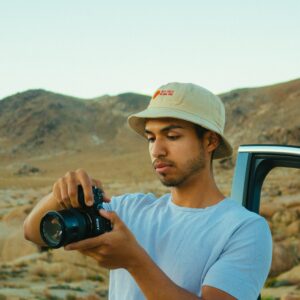 Charles Grill is a tech-savvy writer with over 3 years of experience in the field. He writes on a variety of technology-related topics and has a strong focus on the latest advancements in the industry. He is connected with several online news websites and is currently contributing to a technology-focused platform.
- Article Bottom Advertisement -