Microsoft is bringing back the handy feature of pinning folders and apps to the taskbar in Windows 11. But only a year later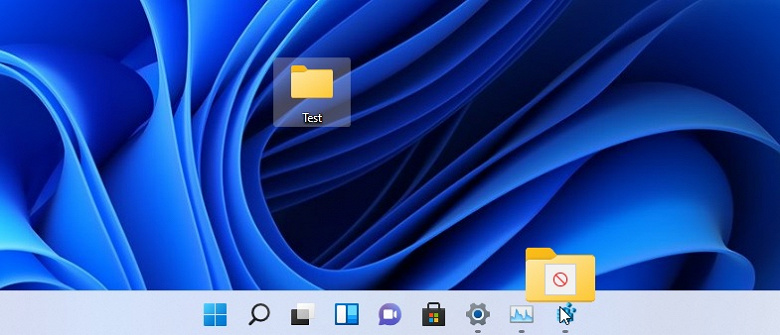 After Microsoft released Windows 11 and users began to gradually familiarize themselves with the new system, it turned out that the most convenient function of pinning shortcuts to applications and folders on the taskbar had disappeared from it. Then a lot of criticism fell upon the OS developers, but Microsoft hastened to assure that it will not disregard user reviews and opinions. According to the source, the company is likely to return to Windows 11 a feature that is now used by a lot of people. But he will not do it soon.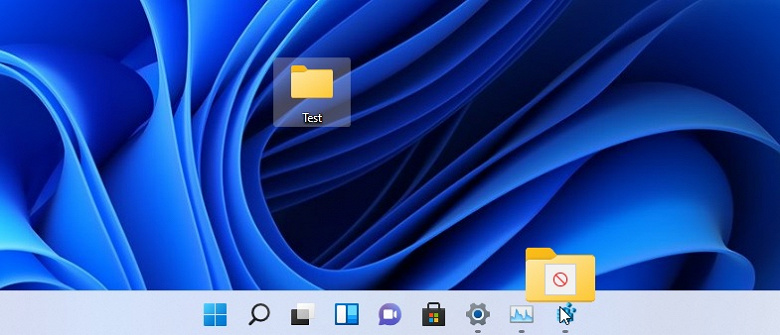 Microsoft is currently experimenting with moving folders to the taskbar. In Windows 11 build 22458, users can drag files to the application icon pinned to the taskbar, and then these files will open in the corresponding application. But in Windows 11 builds 21H2 22000.XXX this doesn't work. Apparently, the much-demanded feature will fully return to user versions of Windows 11 only with a major update next fall, when Windows 11 2H22 is released.
.