- Article Top Advertisement -
Microsoft is working on an internal reimagining of the Edge browser, codenamed Phoenix. As planned by the software giant, the new Windows 11 compatible interface, unique productivity features and deeper integration with the Windows operating system should significantly distinguish the browser from competitors.
Phoenix is ​​something Microsoft has been working on since last summer, and the company is now putting the concept together piece by piece. Some elements can already be tested by activating hidden options in Edge preview. One of these options is a redesigned interface with rounded tabs and other elements designed to make the browser more like a native Windows 11 app. Another new feature is Split Screen mode, which allows you to arrange two tabs side by side and view their contents in one browser window. This feature is already in early testing in Microsoft Edge.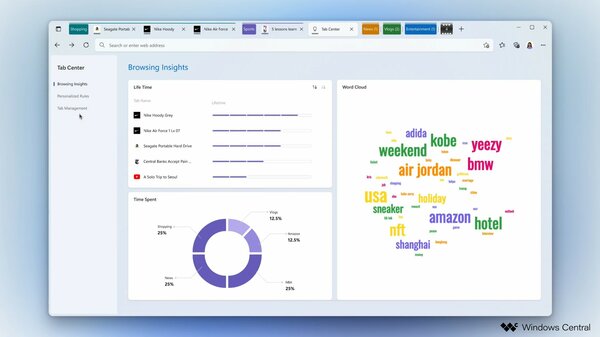 - Article Inline Advertisement 1-
Microsoft is also working on a Tab Activity Center feature that will analyze browser usage and provide relevant information similar to Screen Time on the iPhone or Digital Wellbeing on Android smartphones. In the new Edge, special attention is paid to the integration of the browser with Windows. In particular, the company is pushing the idea of ​​using it as a password manager and intends to give users the ability to configure the browser along with Windows in the pre-production phase.
Image Source: @_h0x0d_
It's not yet clear if Microsoft plans to present its vision for the new Edge all at once or if it will update it piecemeal as new versions are released. In any case, the company seems to be set up for serious competition.
Source: Trash Box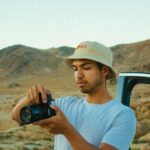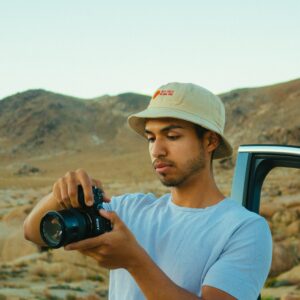 Charles Grill is a tech-savvy writer with over 3 years of experience in the field. He writes on a variety of technology-related topics and has a strong focus on the latest advancements in the industry. He is connected with several online news websites and is currently contributing to a technology-focused platform.
- Article Bottom Advertisement -