- Article Top Advertisement -
Microsoft has officially announced the launch of a completely new version of the Bing search engine. The biggest update in years introduces a massive AI system that includes OpenAI's next-generation generative language model (based on ChatGPT and GPT-3.5) and Prometheus' own development. An unprecedented jump in relevancy in two decades, smarter and more accurate search, direct communication with a chatbot, and even real-time text writing – such advanced features promise a reimagined Bing.
The new Bing handles queries up to 1,000 characters long, including subject-specific and multi-level contextual queries, works in 100 languages, and is able to edit code directly from the Edge browser. AI was connected to the main search algorithm, which will increase the relevance of the issue and allow the user to provide several generalized targeted answers at once, indicating the sources of information. The interface combines traditional link browsing and interactive chat with a bot. In the future, Microsoft plans to completely abandon links, switching to an AI format with convenient squeezes of the main one.
- Article Inline Advertisement 1-
What you can ask the new Bing, for example:
"My tenth wedding anniversary is in September. Help plan a trip from London to some fun place in Europe"
"Will an IKEA Klippan Loveseat sofa fit in my 2021 Honda Odyssey?"
"I love electronic music and want to go to my first festival this year. Advise where to go"
"Make a meal plan for a family of four with vegetarian options and an individual who doesn't like nuts"
"Tell me how to choose the right dog breed. Is it better to take from a shelter or buy?
AI will not only make it easier to search, but also instantly perform specific creative tasks. The new Bing will generate text for a letter, create an itinerary with places to travel and book accommodation, prepare a quiz, or compose a rhyming poem for a friend's birthday. Search capabilities go beyond the usual limits and are no longer limited to showing dozens of links that require you to go to websites.
The new Bing is available today as a preview at bing.com/new. It can already be tested by random users, the rest can subscribe to be added to the waiting list. The global launch will take place in the coming weeks.
Source: Trash Box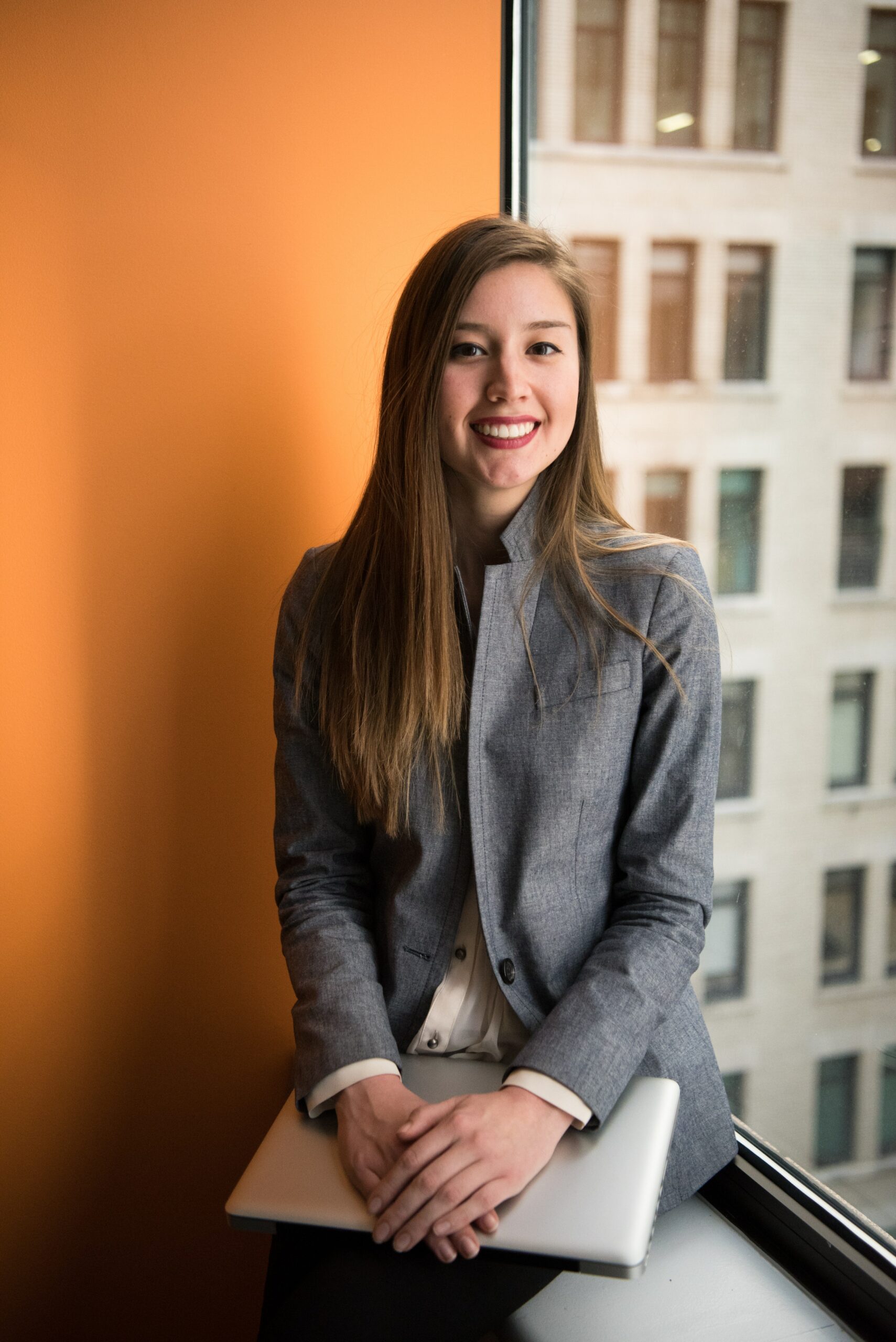 I'm Meagan Diaz, a news writer and author at World Stock Market. My main focus is on technology and stock market trends, and I'm passionate about helping readers stay informed on the ever-changing landscape. I bring extensive knowledge of the industry to my work as well as a knack for storytelling that makes my articles both accessible and engaging.
- Article Bottom Advertisement -