Software and cloud giant Microsoft may integrate cryptocurrency wallets into its Xbox gaming device. This became known thanks to the leak of internal company documents.
The documents reveal important correspondence between Xbox officials, blueprints for the upcoming discless Xbox Series X, details about the gyroscopic controller, and even information about the next-gen hybrid Xbox due out in 2028.
Also, according to the documents, the Xbox plan for May 2022 included functionality for cryptocurrency wallets. Xbox CEO Phil Spencer tried to downplay the extent of the leak, noting that some plans had already changed.
"A lot has changed and there is a lot to be excited about now and in the future. Many of the documents are over a year old and our plans have evolved."
According to Spencer, the leak was the result of a lawsuit by the Federal Trade Commission (FTC) against Microsoft over the purchase of Activision Blizzard for $69 million. The media suggests that Microsoft mistakenly included documents about the crypto wallet in its materials.
In March of this year, a software researcher from central Europe under the pseudonym Albacore reported that he had discovered code for integrating a non-custodial cryptocurrency wallet in the Microsoft Edge browser code.
Source: Bits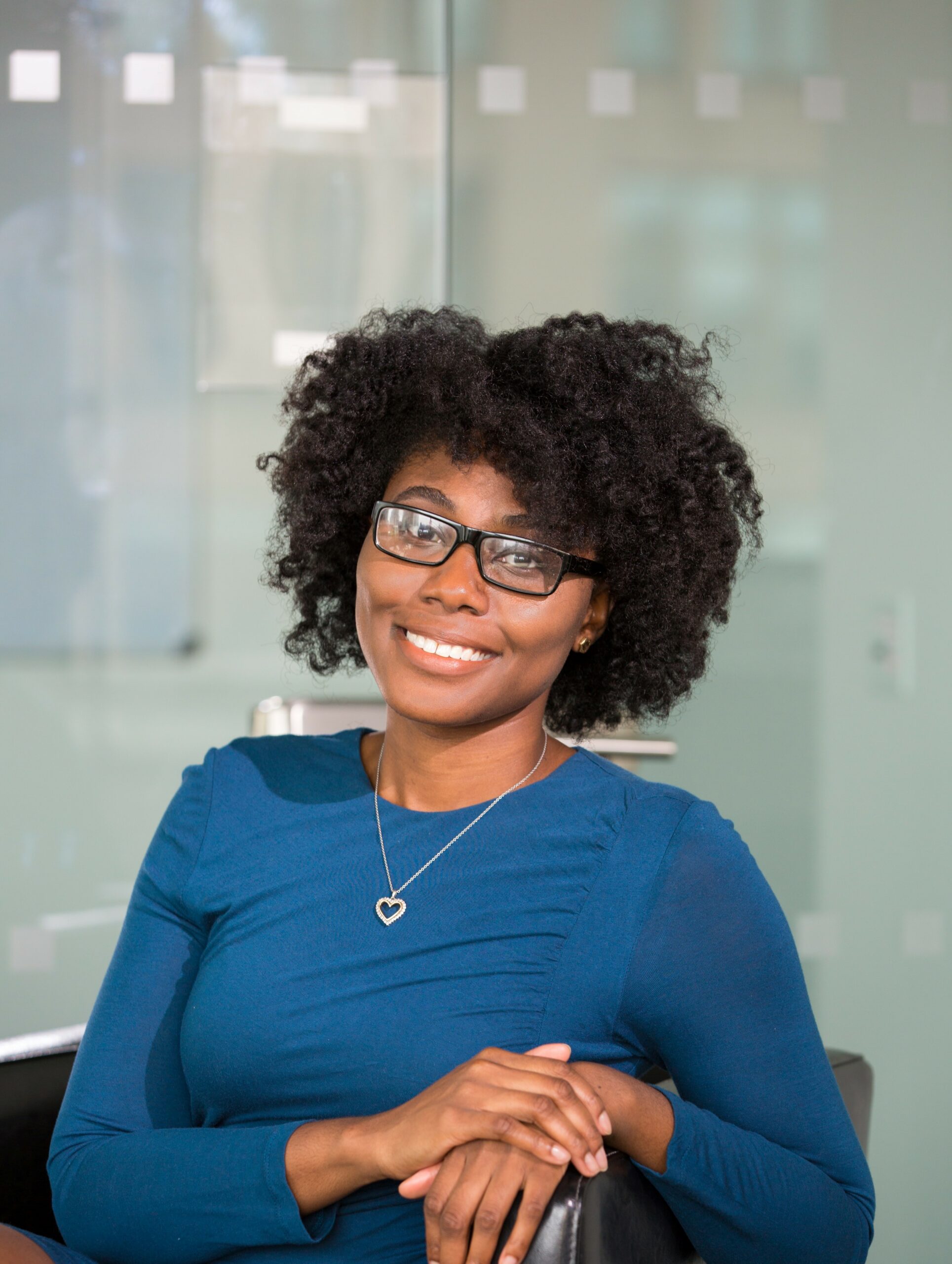 I am an experienced journalist, writer, and editor with a passion for finance and business news. I have been working in the journalism field for over 6 years, covering a variety of topics from finance to technology. As an author at World Stock Market, I specialize in finance business-related topics.