Microsoft has released an urgent update that fixes a critical vulnerability for many versions of the proprietary Windows operating system.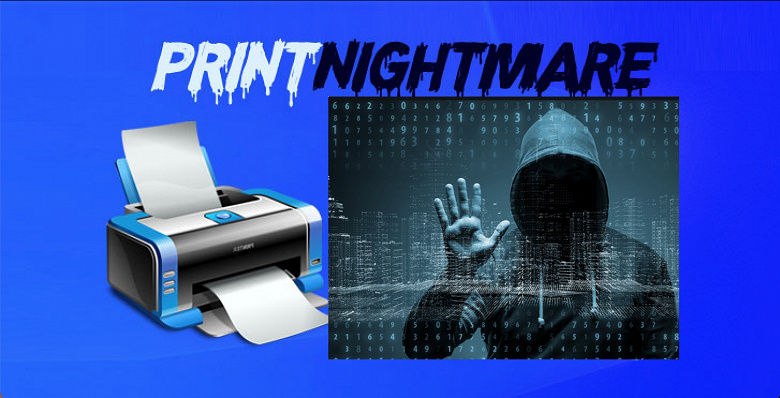 The update fixes a vulnerability called PrintNightmare in the Windows Print Spooler service for managing print queues, which security experts disclosed last week. This "hole" allows attackers to install applications, modify data, create new accounts with full administrator rights, and so on.
Microsoft quickly acknowledged the vulnerability and released a selection of updates:
Windows 10 versions 21H1, 20H1, 2004 – KB5004945 (Build 19043.1083).
Windows 10 Version 1909 – KB5004946 (Build 18363.1646).
Windows 10 Version 1809 and Windows Server 2019 – KB5004947 (Build 17763.2029).
Windows 10 Version 1803 – KB5004949
Windows 10 version 1507 – KB5004950.
Windows 8.1 и Windows Server 2012 – KB5004954 и KB5004958.
Windows 7 SP1 и Windows Server 2008 R2 SP1 – KB5004953 и KB5004951.
Windows Server 2008 SP2 – KB5004955 и KB5004959.
However, Microsoft has yet to release hotfixes for Windows Server 2012, Windows Server 2016, and Windows 10, version 1607. Microsoft says that "security updates for these versions of Windows will be released shortly."
.