With the release of the new Windows 11, Microsoft is not forgetting about the last generation of its operating system – Windows 10. Now the Windows 10 21H2 update is being prepared for release, and in the meantime, Microsoft announced that Windows 10 version 21H1 has finally become available to everyone.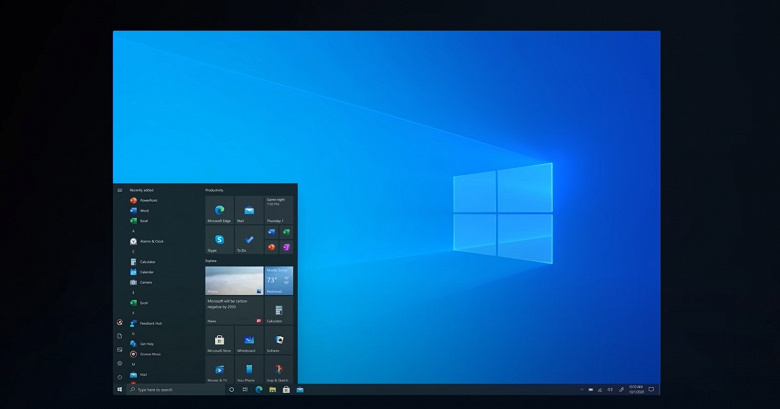 Recall that the release of Windows 10 21H1, also known as Windows 10 May 2021 Update, took place in May 2021. This version was the first major update of Windows 10 in 2021. As we can see, the distribution of the update was carried out rather slowly, since only now the update has become available to absolutely everyone who wants to install it on Windows 10 users.
Windows 10 21H1 is a relatively small update with internal improvements and bug fixes. However, the November update under the official name Windows 10 November 2021 Update (Windows 10 21H2) will not impress with an abundance of new features. After all, Microsoft has already shifted its main focus to the development and development of Windows 11.
Support for Windows 10 won't end until at least 2025. However, you should not hope for new features after the release of Windows 10 21H2, only for various fixes and improvements.
.