A CNN Radio in Medical Correspondent, neurologist Alexandre Motta explained that migraines have been on the list of the most disabling illnesses since 2018.
According to the doctor, there are more than 200 types of headaches, and migraines are one of them.
The main difference from migraines is the "shape" of the headache.
"Usually on one side of the head, as if it were a beating heart, causing nausea and sensitivity to light and loud sounds," he said.
Furthermore, it is disabling: "The person is not functional in this condition."
Attacks usually last from 4 to 72 hours, and tend to recur.
It is a chronic disease that has a hereditary factor.
Treatment
The treatment is carried out in two stages, as explained by Alexandre Motta.
One is when the patient is in pain, "with medication options to improve it."
And the other option is to avoid pain, by knowing the "triggers", and associating a medication for daily use.
"Migraines have no cure, but treatment provides a normal life," he said.
See more: Find out what the main causes of migraines are
Factors that cause migraine
The neurologist also listed common factors that cause migraines.
"One of them is sleep: people who sleep poorly are usually prone to waking up with a headache," he said.
Diet is another issue: "It varies from patient to patient, but it could be an intolerance, for example, to chocolate, or coffee or even watermelon."
Physical activity is important for prevention and a sedentary lifestyle can also be a trigger for migraines.
Mood disorders, such as anxiety and depression, in addition to hormonal issues, are factors that can cause the disease.
*Produced by Isabel Campos
Source: CNN Brasil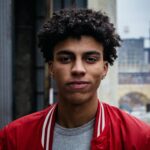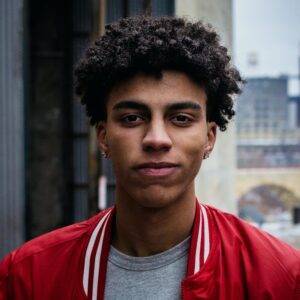 I am an experienced journalist and writer with a career in the news industry. My focus is on covering Top News stories for World Stock Market, where I provide comprehensive analysis and commentary on markets around the world. I have expertise in writing both long-form articles and shorter pieces that deliver timely, relevant updates to readers.