Bloomberg Intelligence senior macro strategist Mike McGlone warned investors that Bitcoin's correction was not without reason and that the near future will be difficult for the cryptocurrency space.
On the social network X (Twitter), Mike McGlone wrote that cryptocurrencies gained popularity during zero interest rates. However, now the loose monetary policy is changing and this may create problems for the developing sector. This is also evidenced by the decline in the Bitcoin rate, despite the positive news background about the impending approval of spot ETFs in the United States.
"Cryptocurrencies have rallied during an unprecedented period of zero interest rates, but these policies are changing rapidly, with implications for prices. Bitcoin fell 15% in the third quarter despite the possible approval of spot ETFs. Cryptocurrency, traded 24/7, could become one of the most accurate indicators of an imminent reboot of the global economy. It was overly pumped with liquidity, and now this liquidity is being dumped," the analyst believes.
McGlone noted that US government bond yields will reach 5.45% by November, based on futures. At the same time, in the period from 2011 to 2021, the figure was only 0.6% per annum, which was when the large-scale growth of Bitcoin and other digital assets occurred. Therefore, the outflow of liquidity from cryptocurrencies is not surprising.
In June, Mike McGlone already warned about a possible fall in the Bitcoin rate.
Source: Bits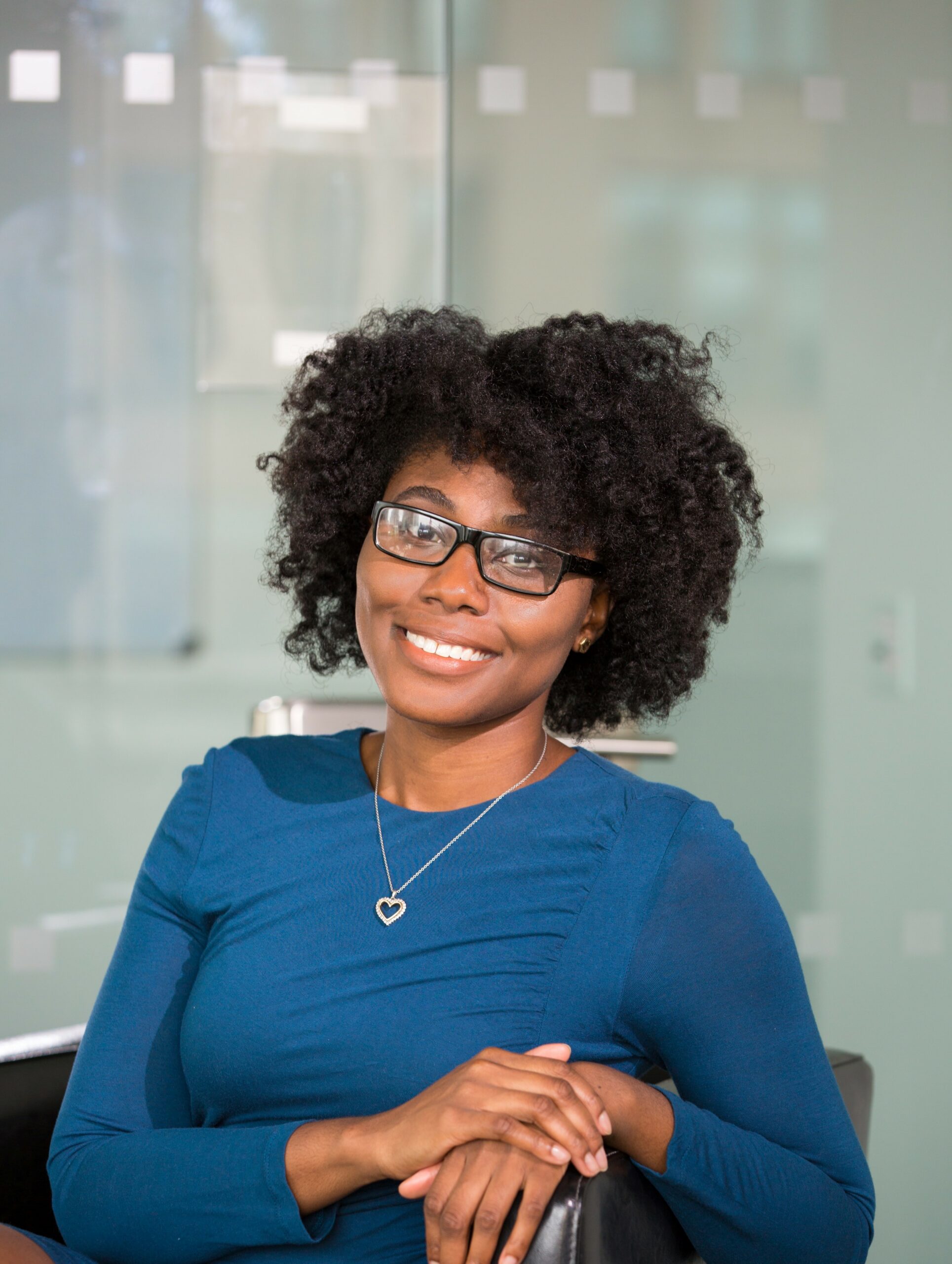 I am an experienced journalist, writer, and editor with a passion for finance and business news. I have been working in the journalism field for over 6 years, covering a variety of topics from finance to technology. As an author at World Stock Market, I specialize in finance business-related topics.