European stock markets were slightly lower on Tuesday, as the focus of investors internationally turned to announcements expected on Wednesday on a "key" indicator of the path of inflation in the world's largest economy, the United States.
On the board, the pan-European index Stoxx 600 thus falling 0.21%, with the basic resources sector leading the losses with 0.7%, with the majority of sectors and bourses recording soft changes. The mass media sector strengthens by 0.4%. The other pan-European indicator, Eurostoxx 50"loses" 0.28%.
The German DAX moves down by 0.40%, the French CAC 40 records losses of 0.08%, while the British FTSE 100 0.06% gains.
In the periphery, the Italian FTSE MIB gains 0.04%, while the Spanish IBEX 35 increases by 0.08%.
Investors are trying to track the likely path of the US Federal Reserve's monetary policy moves and basically the speed of tightening. An impressively strong U.S. jobs report on Friday appeared to reduce the likelihood of a recession, allowing the Fed to avoid particularly aggressive rate hikes if it wants to rein in inflation.
The US consumer price index for July is expected to further clarify the path of the US central bank's future moves.
Corporate results also remain a key driver of individual stock movement in Europe, with Abrdn, IHG, L&G, Continental and Munich Re reporting results ahead of the morning session.
Swiss travel retailer Dufry sees its stock gain 3.2% to lead the Stoxx 600, while office space firm IWG sees its stock tumble 13% to bottom the index. The first half results were the main source of movement for both shares.
On the macro front, UK retail sales rose 1.6% in July amid a heat wave that boosted sales of warm weather clothing, picnic supplies and electric fans.
Source: Capital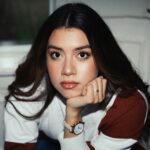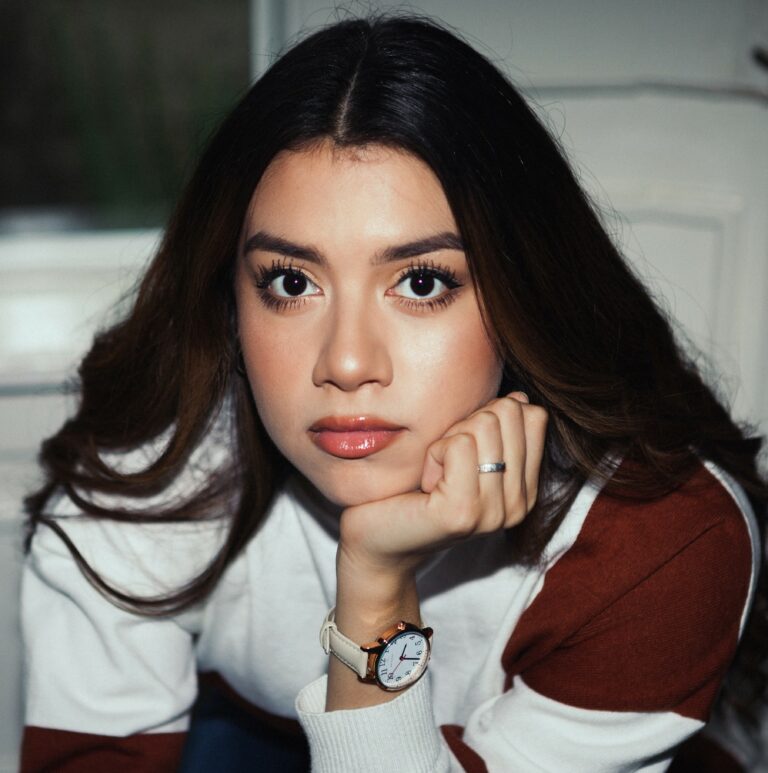 I am Sophia william, author of World Stock Market. I have a degree in journalism from the University of Missouri and I have worked as a reporter for several news websites. I have a passion for writing and informing people about the latest news and events happening in the world. I strive to be accurate and unbiased in my reporting, and I hope to provide readers with valuable information that they can use to make informed decisions.