The ultra-rightist Javier Milei, of Libertad Avanza, is at the forefront of voting intentions for a possible second round in the Argentine elections against Patricia Bullrich, of the Together for the Change party, former president Mauricio Macri, and Sergio Massa, current minister of Economy, from the government coalition Unión por la Patria.
The survey was carried out by the Opinaia institute and published by the "Clarín" newspaper. 2,000 people were heard between the 15th and 23rd of August. The margin of error is plus or minus 2.2%.
VIDEO – Analysis: Javier Milei's victory in the Argentine primaries
To be elected in the first round in the country, which takes place on October 22, the candidate must have at least 45% of the votes or 40% and a difference of 10 percentage points in relation to the other candidates. If not, a second round is called, which is scheduled for November 19.
See the scenario in the first round:
Javier Milei (Libertad Avanza): 35%
Sergio Massa (Unión por la Patria): 25%
Patricia Bullrich (Together for the Change): 23%
Juan Schiaretti (Hacemos por Nuestro Pais): 5%
Myrian Bregman (Izquierda Front): 3%
In blank: 4%
Undecided: 5%
From the result, the institute made three scenarios with the best placed for a confrontation in the second round:
Milei x Mass:
Javier Milei: 49%
Sergio Massa: 30%
In blank: 8%
Undecided: 8%
Would not vote: 5%
Miley vs Bullrich:
Javier Milei: 39%
Patricia Bullrich: 31%
In blank: 14%
Undecided: 7%
Would not vote: 9%
Bullrich vs Massa:
Patricia Bullrich: 44%
Sergio Massa: 32%
In blank: 10%
Undecided: 7%
Would not vote: 7%
See also: Analysis: Javier Milei's plans for the Argentine economy
Source: CNN Brasil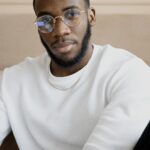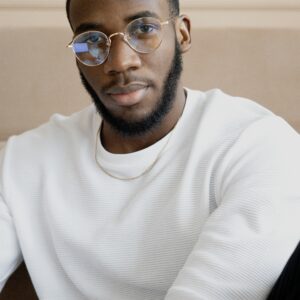 Bruce Belcher is a seasoned author with over 5 years of experience in world news. He writes for online news websites and provides in-depth analysis on the world stock market. Bruce is known for his insightful perspectives and commitment to keeping the public informed.