Javier Milei's last TV commercial in the Argentine presidential race used a slogan from Luiz Inácio Lula da Silva's (PT) campaign.
After refuting various information disseminated by Peronist opponent Sérgio Massa – "we are not going to privatize health, we are not going to privatize education, we are not going to privatize football, we are not going to allow the unrestricted export of weapons" – the Frente Liberdade Avança candidate concludes: "The hope will overcome fear", said Milei.
This video was produced after a visit to Argentina by Argentine marketer Pablo Nobel, who works as an advisor to the opposition candidate.
"This is a deeply unequal and under-resourced campaign," Nobel told CNN .
Marketer for governor Tarcísio de Freitas (Republicans) in 2022, Nobel helped design the strategy for the final stretch of Javier Milei's campaign and made a diagnosis of the dispute.
"Milei's campaign is horizontal and faces an opponent who abuses economic power. But he also made some serious mistakes," he stated.
According to Nobel, the main ones were criticizing the Pope, extolling Margaret Thatcher and not moderating the tone in the second round.
"Criticism of the Pope, who is the most famous Argentine of all, in a country with a Catholic majority, was a problem that gained strength on the Saturday before the election. On that day, Argentines go to mass. Imagine what they heard from the priests?" said Pablo Nobel.
Regarding the difference in structure between the opponents, the marketer believes that this could be a positive factor. "People are tired of professional politicians," he said.
Source: CNN Brasil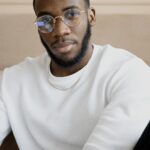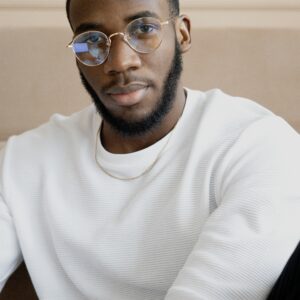 Bruce Belcher is a seasoned author with over 5 years of experience in world news. He writes for online news websites and provides in-depth analysis on the world stock market. Bruce is known for his insightful perspectives and commitment to keeping the public informed.