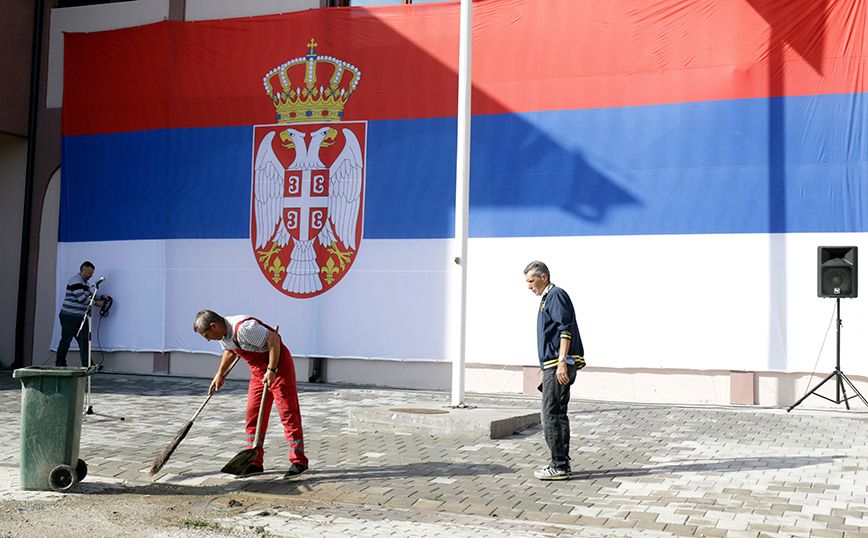 Her their withdrawal from all state institutions in the Kosovo announced the political representatives of Serbian in protest against the dismissal of the Serbian commander of the North Kosovo Police Directorate. The police administration in North Kosovo and ethnic Serb police officers refused to implement the government's decision to replace Serbian license plates and the Ministry of the Interior suspended the commander Nenad Djuric.
The reaction was immediate. The political leader of the Kosovo Serbs, Goran Rakic, called for tomorrow, Saturday, extraordinary meeting of the Serbian political council where he will propose the withdrawal of the Serbs from the Kosovo government and parliament and the establishment of parallel institutions to operate in Northern Kosovo, where the Serb population is a majority.
Tomorrow also at Belgrade will hold an extraordinary meeting of the government councilwhere the President of the Republic Aleksandar Vucic will also participate, as well as a political delegation of the Kosovo Serbs. The only issue at the meeting will be Pristina's decision to replace Serbian license plates and there will also be considered the possibility of the Serbs leaving the governing bodies of Kosovo. As announced by the presidency of the Republic, Aleksandar Vucic will personally inform the ambassadors of Russia and China in Belgrade about the situation in Kosovo after the meeting. Vucic will also inform the Patriarch of the Serbs Porfirio as well as the members of the Holy Synod.
As APE-MPE reports, the EU mediator in the Belgrade-Pristina dialogue, Miroslav Lajčak, will arrive in Belgrade this afternoon, where he will meet with the president of Serbia, Alerxandar Vucic.
Indicative of her concern prevailing in Belgrade for the situation in Kosovo is also the fact that Vucic postponed all planned visits abroad for the next few dayseven his participation, on November 7, in the COP27 climate change conference to be held in Egypt.
It is noted that the government of Albin Kurti began to gradually implement from November 1 its decision to replace license plates that have not been issued in Kosovo, but in central Serbia. The measure will be implemented in three phases, during which first a recommendation will be made to the owners of vehicles bearing Serbian number plates, then a fine will be imposed and in the third phase the vehicles will be confiscated. The US and EU asked the Kosovo government to suspend the implementation of the measure for ten months. Their request was not heard.
Source: News Beast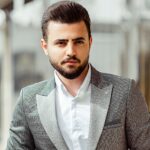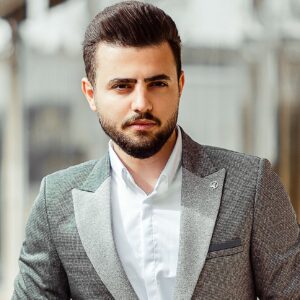 I am an author currently working for World Stock Market as a writer. I have been writing professionally for over 5 years and have written everything from market news articles to finance pieces. Prior to this I was an investment banker with Merrill Lynch in New York City. While at Merrill, I worked on some of the largest mergers and acquisitions in history. My background in finance allows me to bring a unique perspective to my work as an author and journalist.