Millions of Facebook, Instagram and WhatsApp users watched porn on Pornhub, waiting for the services to resume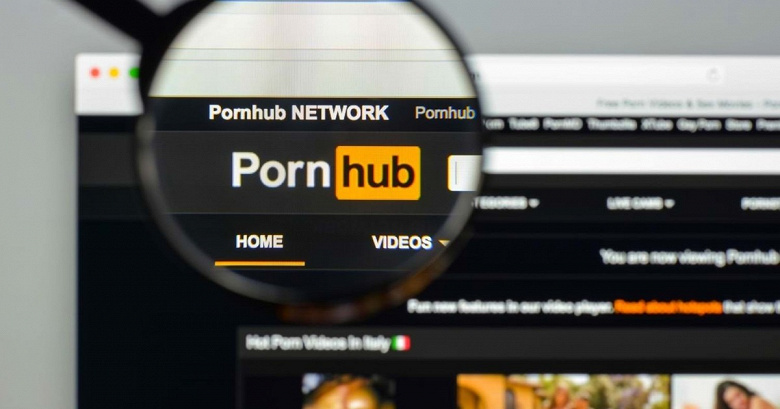 The famous porn site Pornhub published information about a sharp increase in new users, which was recorded on October 4, the day when Facebook, Instagram and WhatsApp stopped working for several hours.
As it turned out, the users of these social networks and the messenger went not only to Twitter and Telegram.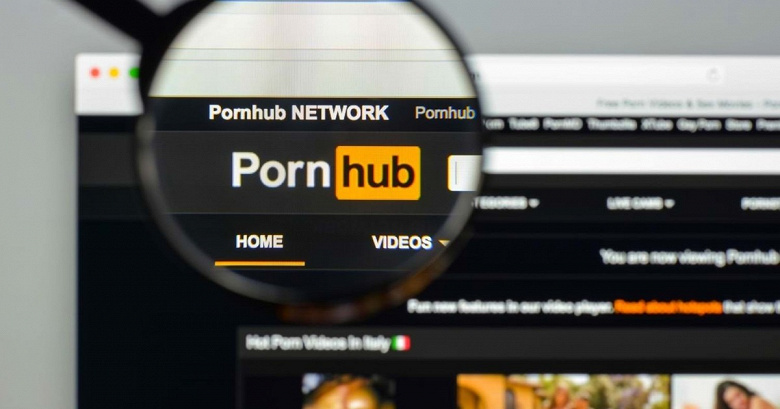 From about 12:00 pm ET, Pornhub traffic has increased by a whopping 10.5%, which equates to roughly half a million additional users for every hour Facebook was down.

Pornhub
Previously, Pornhub recorded a similar increase in traffic during the March outage of Facebook and Instagram.
The second big crash of Facebook, Instagram and WhatsApp, which happened a few days after the first, forced Facebook to apologize to users.
.