Bitcoin's recent rise to $23,000 has prompted individual investors and miners to accelerate with the sell-off. To such conclusion came analysts from the on-chain firm Glassnode.
According to experts, since the beginning of January, miners have leaked about 5,600 BTC (~$128.8 million) to the market. Short-term investors also intensified their sales, as bitcoin experienced the first (since November 2021) tangible rally against the backdrop of a prolonged "crypto winter".
At the same time, sales hardly shook the mood of long-term investors. Wallets that have been storing bitcoin for more than six months have increased their investments by 301,000 BTC since the end of 2022, Glassnode found out. According to analysts, the local rally in bitcoin only increased the faith of long-term investors in the potential of the cryptocurrency.
Recall that earlier bitcoin on a weekly scale jumped in the BTC/USD trading pair by 20%. In addition, the technical picture also indicates a number of important bullish events. So, recently, BeInCrypto analysts wrote that the weekly RSI made a bullish breakdown of the 721-day trend line. The Hash Ribbons indicator also gave a signal to buy Bitcoin for the first time in five months. The totality of the event may indicate that the bear market for Bitcoin already seems to have found a bottom and a new uptrend is now forming.
Bitcoin has reached its maximum. For now
However, at the same time, Glassnode analysts admit that the price of bitcoin has reached a local maximum. For example, it turned out that the model of a fair assessment of the price of bitcoin from Willy Wu, which is based on the NVT (Network Value to Transaction) coefficient, could show incorrect values. According to the researchers, the model overestimated the fair value of bitcoin in 2022. It is assumed that the failure could have occurred due to the influx of institutional investors who reduced the debt burden, as well as the actions of scandalous participants in the cryptocurrency market like FTX and Alameda. According to the latest recalculations, the fair value of bitcoin should be in the range of $15,000-$17,600.
Stay in touch! Subscribe to World Stock Market at Telegram.

Source: Cryptocurrency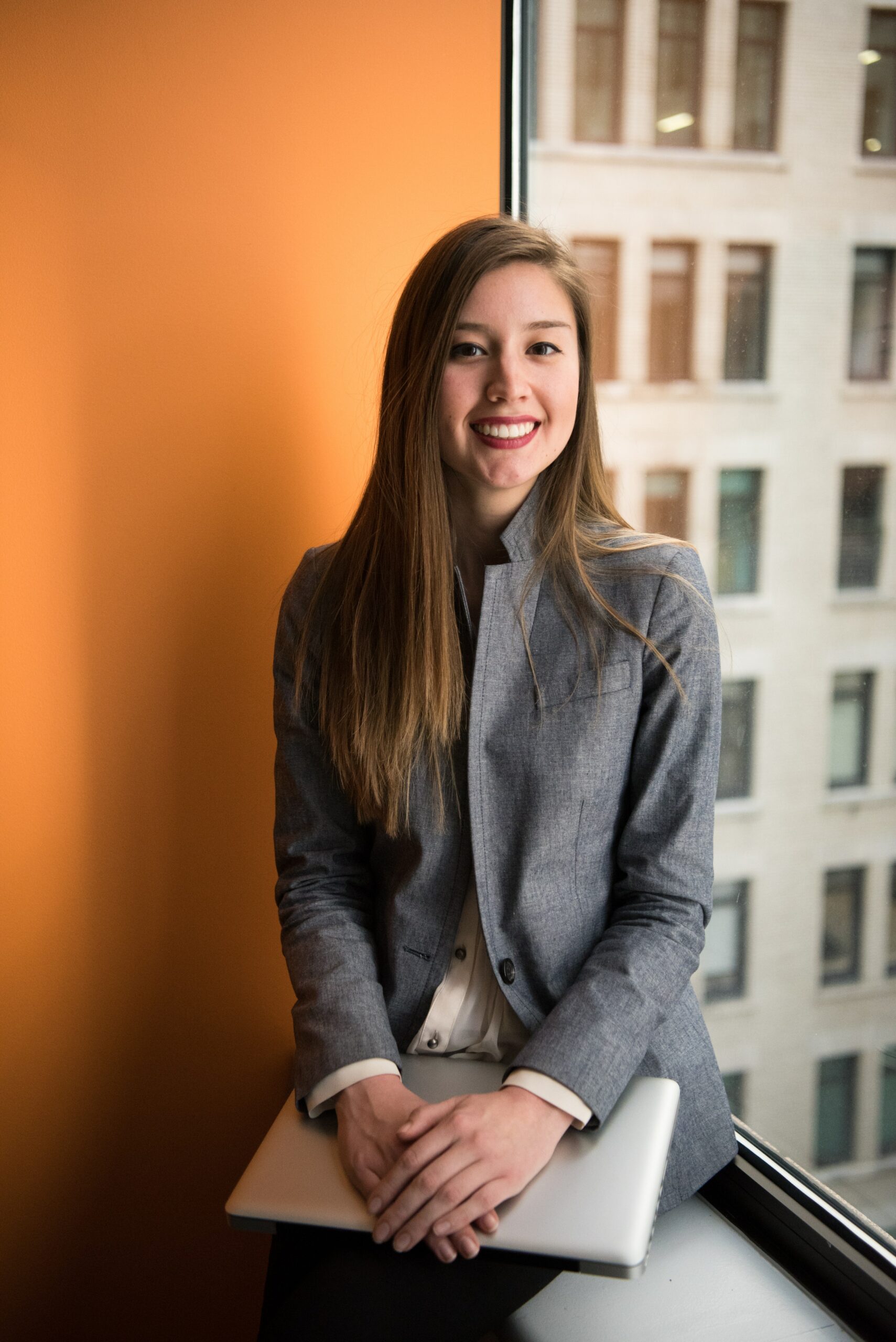 I'm Meagan Diaz, a news writer and author at World Stock Market. My main focus is on technology and stock market trends, and I'm passionate about helping readers stay informed on the ever-changing landscape. I bring extensive knowledge of the industry to my work as well as a knack for storytelling that makes my articles both accessible and engaging.