The Canadian state company Hydro-Quebec, which is responsible for the production and transportation of energy, called on the local regulator to limit the access of miners to electricity.
Representatives of Hydro-Quebec substantiated their request with the expectation of an increase in demand for energy. According to the company, over the next 10 years, demand from "more traditional" consumers will grow by 14%. For miners, 270 MW of power has been allocated, which can cover the needs of ordinary users. Therefore, Hydro-Quebec is calling on the local energy regulator, Regie de l'energie, to suspend or at least limit the activity of miners in the province.
Hydro-Quebec stressed that if miner power is not channeled to mainstream consumers, it could "increase pressure on current infrastructure." So far, the regulator has not made a decision to suspend mining activities, and has not commented on the company's request.
It should be noted that the mining industry has faced unprecedented difficulties – the fall of the cryptocurrency market has significantly reduced the income of cryptocurrency mining companies. In addition, the global energy crisis is increasingly affecting electricity prices. For example, recently miners in Iran reported a significant increase in energy prices, and the Moldovan government completely banned mining activities in the country.
Source: Bits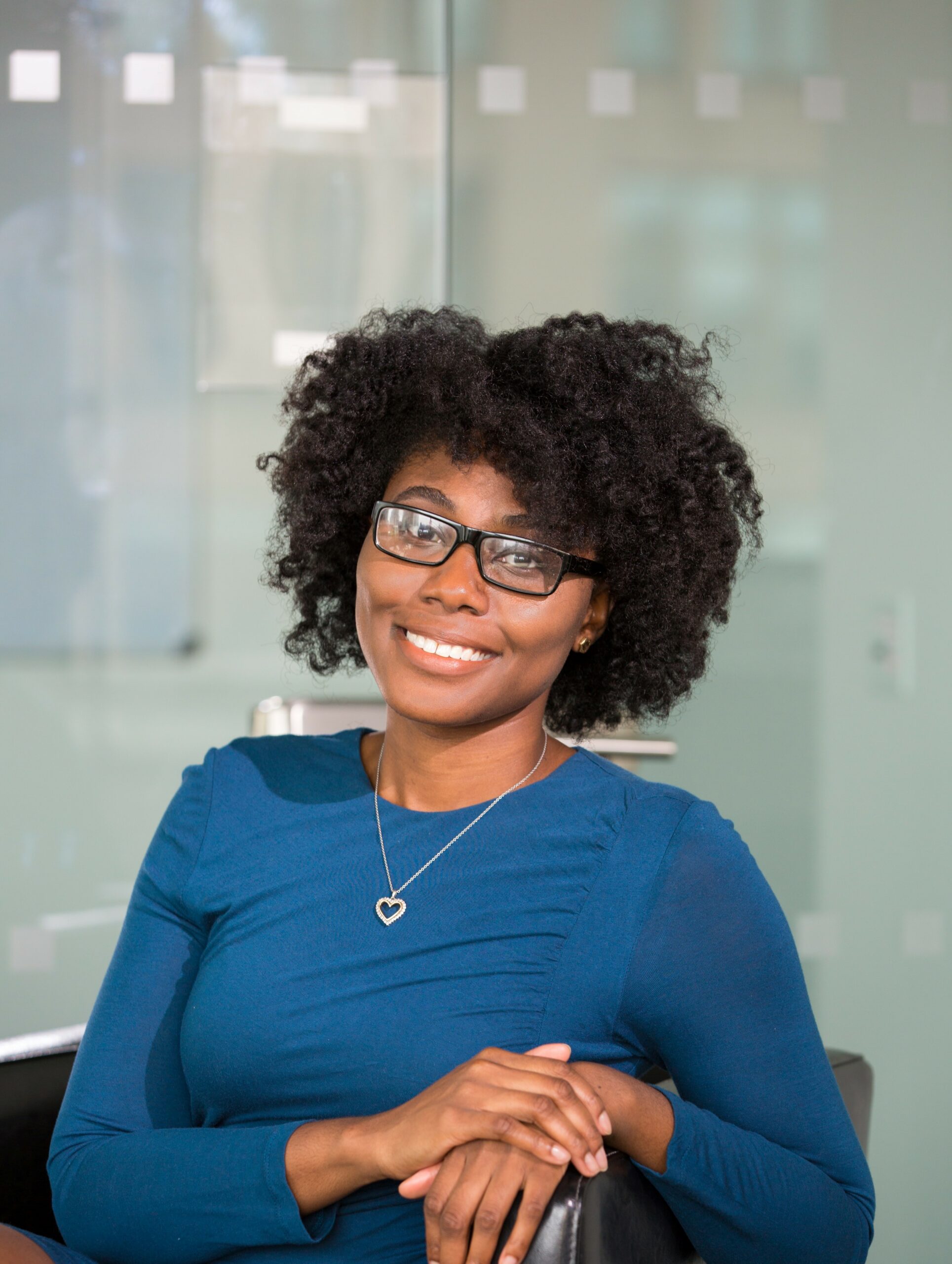 I work as an author at World Stock Market. I specialize in financial analysis and market commentary. I have been working in the financial industry for over 8 years, and have authored articles on a wide range of topics, including stocks, commodities, and currencies. I am also a frequent contributor to global stock markets on Seeking Alpha.