The law enforcement agencies of Irkutsk managed to detain a group of people who, according to the police, offered to sell and place mining equipment, but then fled with 12 million rubles.
In December 2021, 16 residents of Irkutsk applied to the duty unit of the Intermunicipal Directorate of the Ministry of Internal Affairs of Russia "Irkutsk". The victims said that they were trying to purchase mining equipment and conclude an agreement on the lease of premises for the production of cryptocurrencies.
The company's office was located on Baikalskaya Street in Irkutsk. Two "employees" of the company raised funds, but the equipment was never delivered, and then completely disappeared with the money. Some customers have provided their own equipment for installation in the "mining hotel", but it is also missing.
After conducting an investigation, the police found that the scammers had already left the Irkutsk region. However, it was possible to establish where they went, and two of the suspects were detained in Tyumen. A little later, three more alleged members of the criminal group were detained in the Chelyabinsk region.
In total, 68 citizens across the country suffered from the actions of the fraudulent group. The list of victims included residents of Moscow, as well as the Moscow, Irkutsk and Novosibirsk regions, the Republic of Khakassia and the Krasnoyarsk Territory. The total damage amounted to over 12 million rubles.
The prosecutor's office has already approved the indictment under part 4 of article 159 of the Criminal Code of the Russian Federation (fraud committed by an organized group on an especially large scale). The case will be considered in the Oktyabrsky court of the city of Irkutsk. The suspects face up to 10 years in prison.
Earlier it was reported that a resident of Novokuznetsk took several loans, mortgaged an apartment and transferred 6.7 million rubles to scammers who promised to help invest in cryptocurrency.
Source: Bits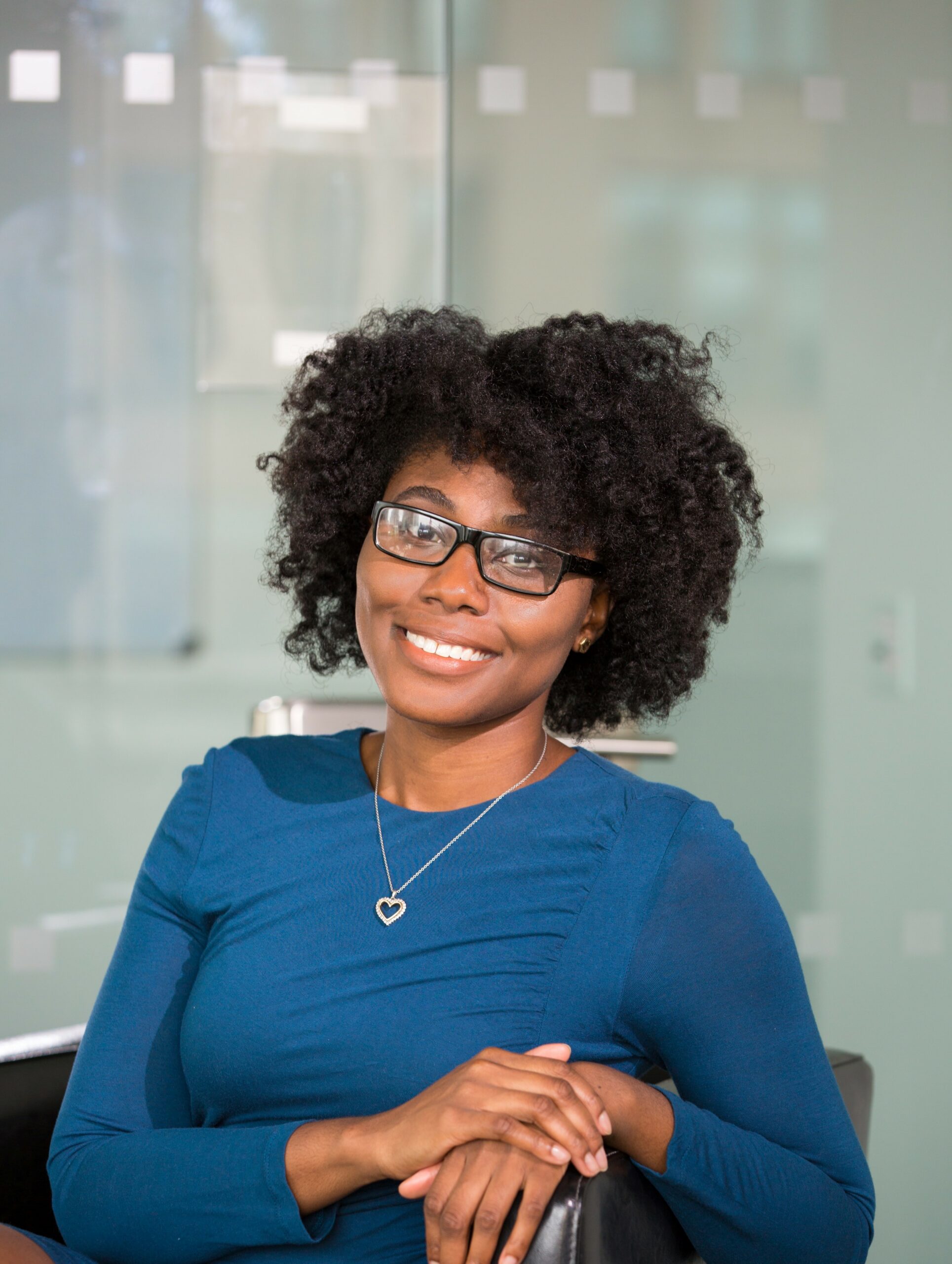 I am an experienced journalist, writer, and editor with a passion for finance and business news. I have been working in the journalism field for over 6 years, covering a variety of topics from finance to technology. As an author at World Stock Market, I specialize in finance business-related topics.