The Minister of Labor and Employment, Luiz Marinho, said, in an interview with CNN this Saturday (21), there are no guarantees that the value of the minimum wage will be changed from the R$ 1,302 previously set.
"It is not guaranteed that it will change from R$ 1,302. It may be that we come to the conclusion that we need this value all year round. What is guaranteed is that there will be a policy of valuing the minimum wage and there will be an effort to change the possibility, if any, from May."
In the minister's evaluation, the economic indicators will be responsible for sustaining "the process of appreciation of the minimum wage".
When questioned about the concerns of the market, Luiz Marinho declared that "nobody is going to be adventurous and irresponsible to create a complication in the economy".
"The market knows President Lula, knows his responsibility and his commitment to take care of the most needy, but without ignoring the indicators and the need to take care of agribusiness, small, medium and large industries", he concluded.
Watch the full interview in the video above.
Source: CNN Brasil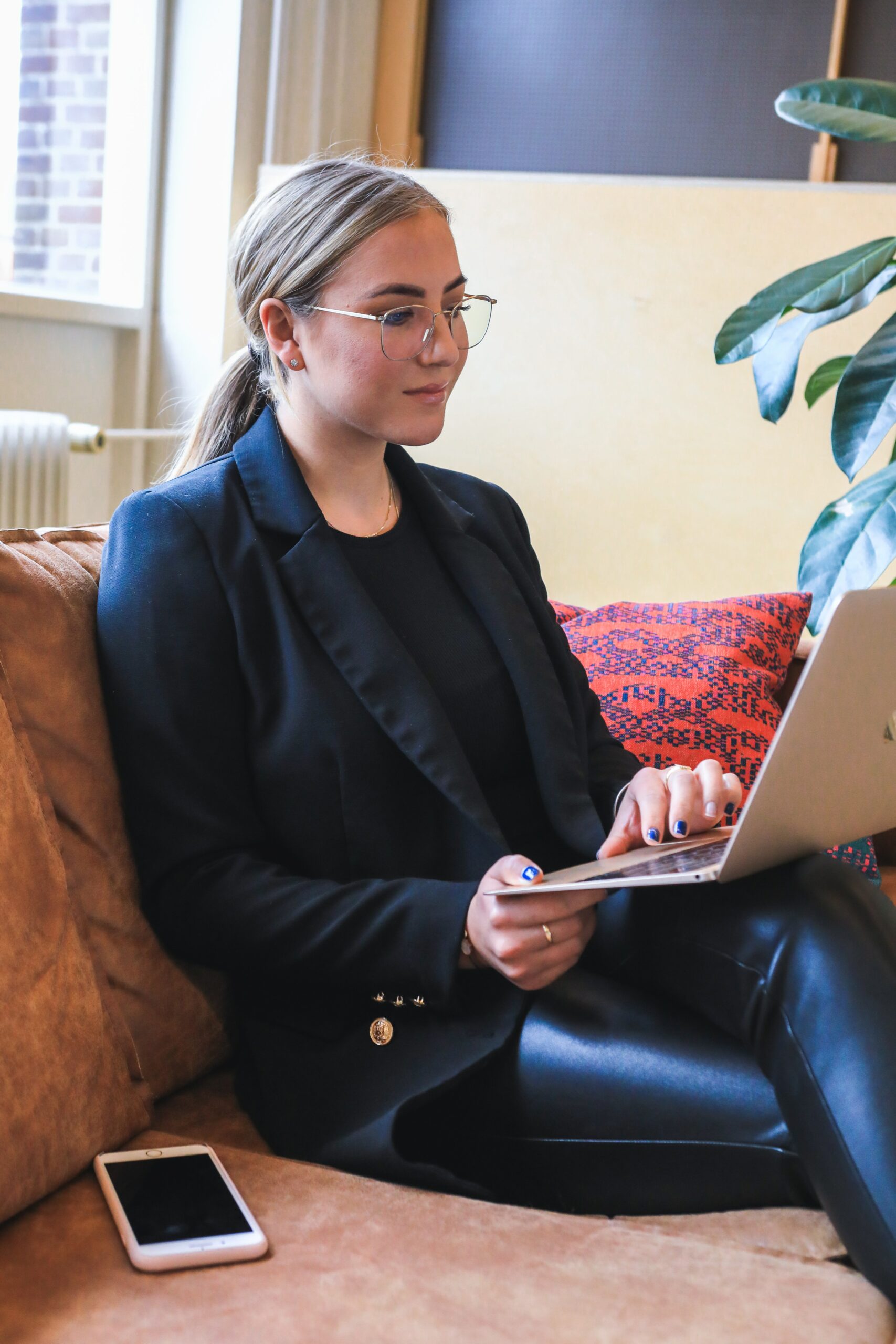 A journalist with over 7 years of experience in the news industry, currently working at World Stock Market as an author for the Entertainment section and also contributing to the Economics or finance section on a part-time basis. Has a passion for Entertainment and fashion topics, and has put in a lot of research and effort to provide accurate information to readers.