The President of the Federal Reserve Bank (FRB) of the US state of Minneapolis, Neil Kashkari, once again lashed out at cryptocurrencies, calling them a fraudulent industry and tools for speculation.
Neel Kashkari shared his opinion on the situation with the FTX cryptocurrency exchange, which is on the verge of bankruptcy. He said that FTX is not at all the case when one big scammer appeared in a serious industry. According to Kashkari, the very concept of "cryptocurrency" implies "market fraud designed for fools."
"The whole concept of cryptocurrencies is bullshit. Digital assets are not suitable for making payments, they do not provide guaranteed inflation protection. Many cryptocurrencies do not have a shortage. Crypto assets are not regulated by the tax authorities," said the President of the FRB.
Note that Kashkari has never been a fan of bitcoin and other cryptocurrencies. He has long called them a giant wastebasket, as he is convinced that cryptocurrencies are associated with fraud and hype. In his opinion, they have no other use cases than financing illegal activities. Last year, Kashkari shifted the focus from bitcoin to the DOGE coin, calling it a pyramid scheme.
After the collapse of FTX, many US Federal Reserve (Fed) officials called for stricter regulation of cryptocurrencies. Earlier this month, US Federal Reserve Vice Chairman Michael Barr said he was concerned about the risks associated with stablecoins, as they could pose a serious threat to the financial system.
Source: Bits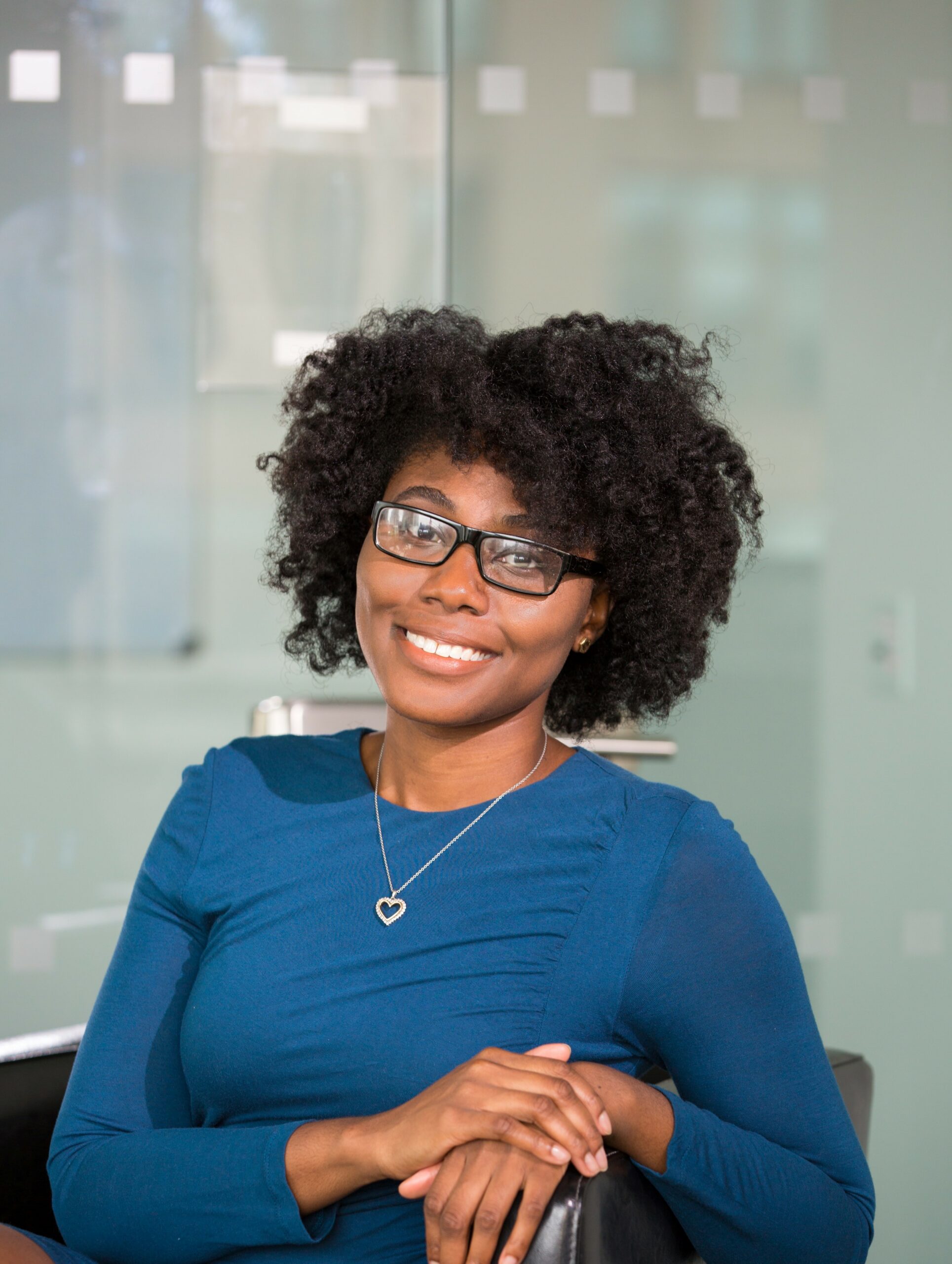 I work as an author at World Stock Market. I specialize in financial analysis and market commentary. I have been working in the financial industry for over 8 years, and have authored articles on a wide range of topics, including stocks, commodities, and currencies. I am also a frequent contributor to global stock markets on Seeking Alpha.