From now on, Mir cardholders have the opportunity to use the Apple Pay payment system using their iPhone and other Apple devices. This was reported by the press service of the National Payment Card System (NSPK).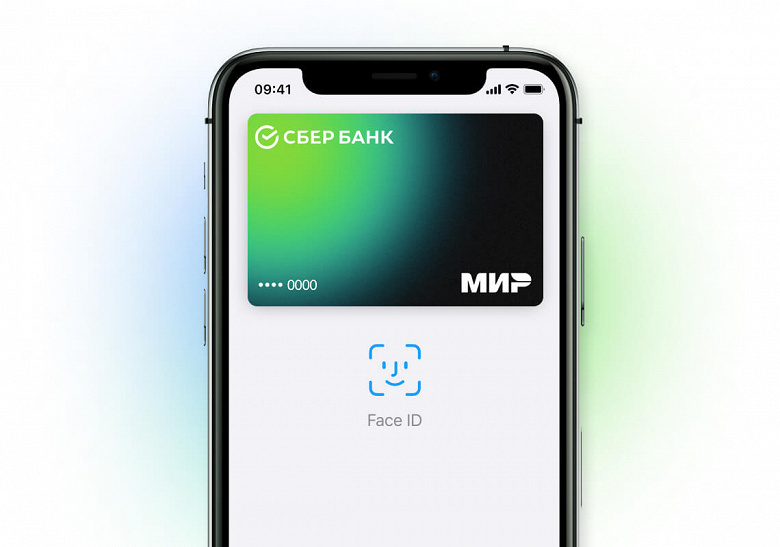 Sberbank, VTB, Rosselkhozbank, PSB, Post Bank, Center-invest Bank, Tinkoff Bank and Primsotsbank were the first banks to provide their clients with the Mir cards with the Apple Pay service.
Vladimir Komlev, General Director of the Mir payment system, explained:
Connecting to Apple Pay will provide MIR cardholders with another convenient, fast and secure contactless payment method. Users will also have access to all the benefits of Mir payment – discounts when paying for metro fares, cashback for paying for purchases from partners of the Mir payment system and other relevant offers. "
To make a payment, you must first set up a Mir card payment in Apple Pay through the Wallet app. It will be possible to make payments as soon as you have linked the card to your iPhone or Apple Watch.
To pay for purchases, just bring your iPhone or Apple Watch to the payment terminal at a point of sale, transport, at an ATM, and so on. Users can also shop with Apple Pay on an iPhone, iPad, or Mac in apps and websites open in Safari. Apple Pay is also available when paying for purchases in Apple Watch apps.