Misleading advertising is the main reason for complaints this Black Friday, according to the Reclame Aqui website. Among the records, 16.94% have this motivation. Delay in delivery is also one of the main problems, present in 16.58% of complaints.
The balance considers the records from 12 pm on the 23rd to 6 am on Friday the 25th, the official date of the event.
There is also a portion of consumers who complain about products not received (14.8%), problems with reversing the amount (8.42%) and problems at checkout (5.49%).
Since the beginning of monitoring by Reclame Aqui, consumers have already registered 5,447 complaints. In the same period of analysis in 2021, 5,678 complaints were received on Black Friday.
The small difference in these first hours of the event, 4%, can be explained by the attention shared with the World Cup games, points out the website.
Shops
The company with the most complaints on the site until 6 am this Friday was Magazine Luiza, with 248 records. Next are Amazon, with 128, and Casas Bahia, with 113.
Shopee and Americanas are in fourth and fifth place among the stores with the most complaints, with 93 and 91 records, respectively.
Source: CNN Brasil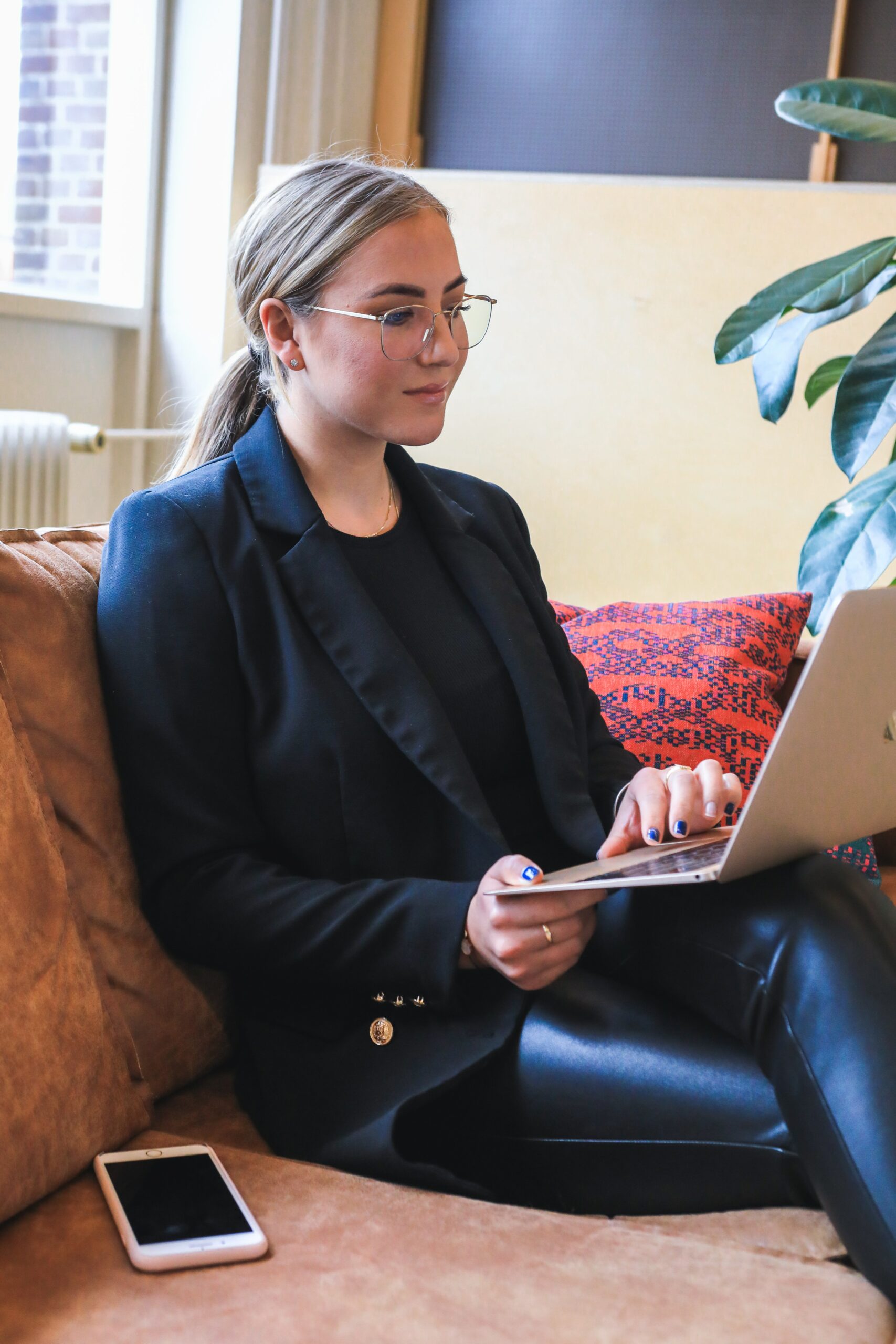 A journalist with over 7 years of experience in the news industry, currently working at World Stock Market as an author for the Entertainment section and also contributing to the Economics or finance section on a part-time basis. Has a passion for Entertainment and fashion topics, and has put in a lot of research and effort to provide accurate information to readers.