Love can bloom in the most unexpected places and many times when you are least looking for it, it appears like a shooting star that lights up everything around you. We all know the most spontaneous love stories, but this time it will steal your breath because it seems that everything was destined to happen in the most romantic way possible.
It all started at the Miss Grand International Thai beauty pageant, where models Mariana Varela and Fabiola Valentín met while representing Argentina and Puerto Rico, respectively. The friendship of both participants grew beyond the contest or so they made it appear on their networks. What no one expected is that behind each "ordinary" moment they shared with us, in reality, love was growing more and more.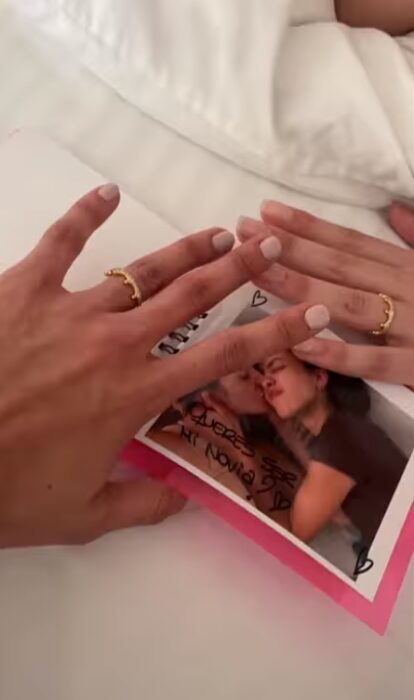 After several months of secret relationship, on October 28, the beautiful couple decided to make their love public by sharing a sweet video on Instagram showing photos and videos of the romance that was taking place hidden from all prying eyes.
In the video, which already has almost 300,000 reactions and 10,000 comments, Fabiola decided to give a small statement to accompany the revelation of their romance. The text says the following:
THEY MARRY! 🤍💍

Fabiola Valentín and Mariana Varela make their relationship public, and in addition to this they share with us a little about their marriage proposal and their beautiful romance.

LONG LIVE LOVE! ✨ #loveislove pic.twitter.com/x0QGhmDY93

— Miss Universe (@InfMissUniverse) October 30, 2022
After deciding to keep our relationship private, we opened the doors to them on a special day. 10/28/22.
At the end of the text, the 22-year-old Puerto Rican added a emoji heart and another ring, implying that they had consummated the relationship by getting married. Although in reality it had already become clear from the images that accompany the video, where we can see the marriage proposal and celebration of the celebration that took place in the Judicial Center of San Juan de Puerto Rico.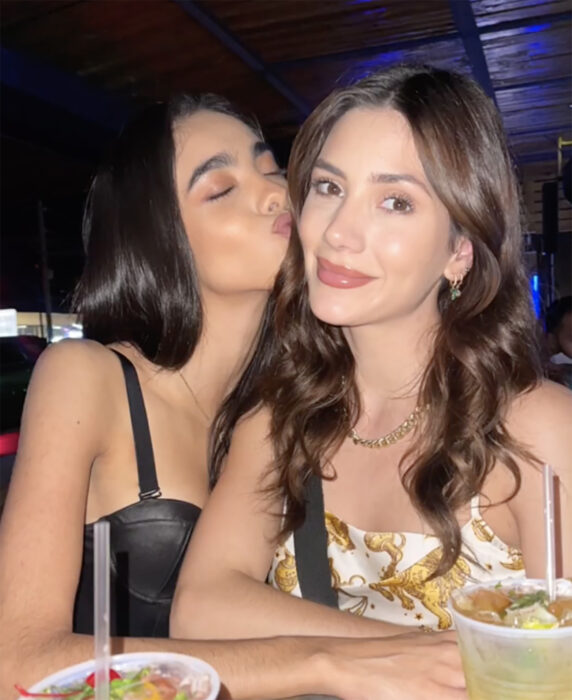 Among the wave of messages is that of the former Colombian queen, Gabriela Tafur, who did not hesitate to celebrate the beautiful moment with the following words:
Congratulations! May they be very very happy.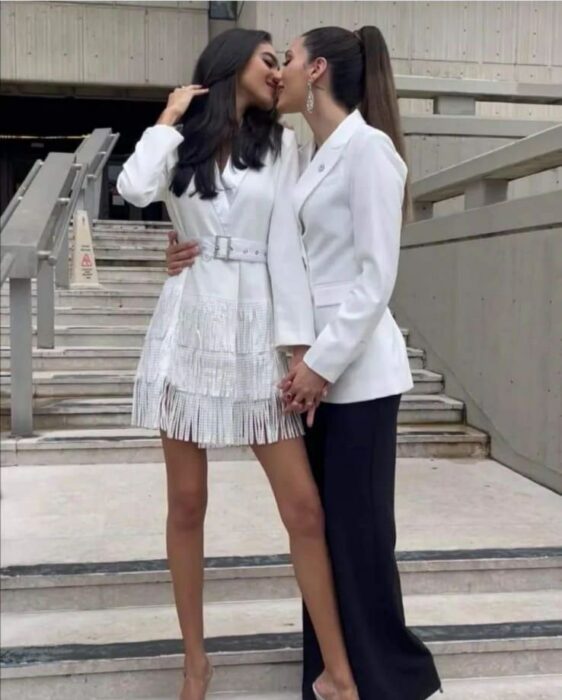 Tafur was not the only celebrity who congratulated the new couple, Valentina Figuera, Miss Grand International 2019, also wished them her best wishes.
Congratulations, beautiful. God bless your union, and long live love!

Source: Okchicas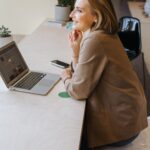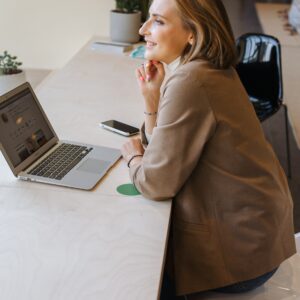 My name is Ava Paul, I'm a writer at World Stock Market. I've been working in the news industry for over 5 years now, and I love it! I'm originally from Toronto but have lived in many different places around the world including London, Rome and Washington D.C.