Two women in Crimea, one of which is "Miss Crimea", were found guilty of defaming the Russian armed forces for singing a Ukrainian patriotic song. A related video was posted on social media, according to the Guardian newspaper.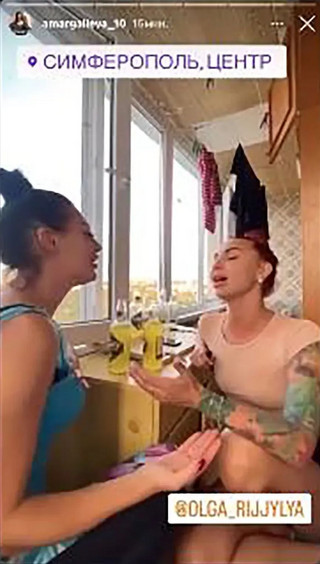 "A video was published on the internet, in which two girls sing a song that is a battle hymn of an extremist organization," the Crimean Interior Ministry said in a statement on Telegram on Monday.
The court found the two women, born in 1987 and 1989, guilty of defaming the Russian armed forces and publicly promoting Nazi symbols, he added.
Russia, which is in war with Ukraineoften characterizes the national symbols of Kyiv as "Nazi" or "extremist".
Local police also released a video showing the two women, with "blurred" faces, apologizing for the choice of song they sang.
"I didn't know, I didn't realize it was nationalistic and I certainly didn't want to spread propaganda by singing it," one of the women is seen saying.
In an earlier Instagram post by Valeyeva, Miss Crimea 2022 explained that she had no intention of harming anyone. "We just sang a Ukrainian piece. We thought it was just a little song we knew from before."
Last month, Sergei Aksyonov (the Moscow-appointed governor of Crimea) warned the people of the peninsula that the local authorities would crack down on the use of songs like "Chernova Kalina". And that's because the song was played at a wedding.
Source: News Beast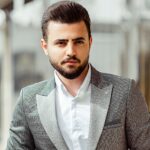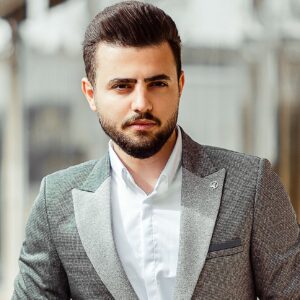 I'm Robert Neff, a professional writer and editor. I specialize in the entertainment section, providing up-to-date coverage on the latest developments in film, television and music. My work has been featured on World Stock Market and other prominent publications.